Voting for Painting Challenge: March '12

Welcome to the voting thread for the HQ/Lords and Heroes March Painting Challenge.


Voting in this challenge should be based not just on painting skill, but also for application of different painting techniques, individual artist improvement, creativity and originality etc.
In order to vote, you must pick your favourite 3 entries and list them in order of favourite to least favourite. For example I would vote:
1) Dave T Hobbit (favourite)
2) humakt (second favourite)
3) Boc (third favourite)
If you vote for an entry as your favourite that entry will recieve 3 points, if you vote for an entry as your second favourite it will recieve 2 points and if you vote for an entry as your third favourite it will recieve 1 point. Once voting is finished I will add up all of the results and the winner will be announced.
If you have entered but do not cast your vote, then no votes for you will count. This is to encourage voting and to ensure that we at least get some votes.
Anybody voting who has less than 100 posts to his/her name will be disqualified from voting to eliminate cheating as although it is a non-competitive challenge, we are still taking precautions against cheaters.
Voting will be open for 7 days and will close at
16:26pm GMT+1 on 9th April 2012
. Any votes cast after this time will be disregarded.
(DO NOT VOTE FOR YOURSELF)
The Entries are:
Carna: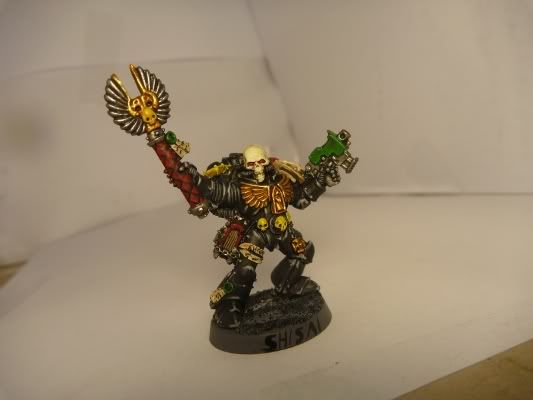 Doelago: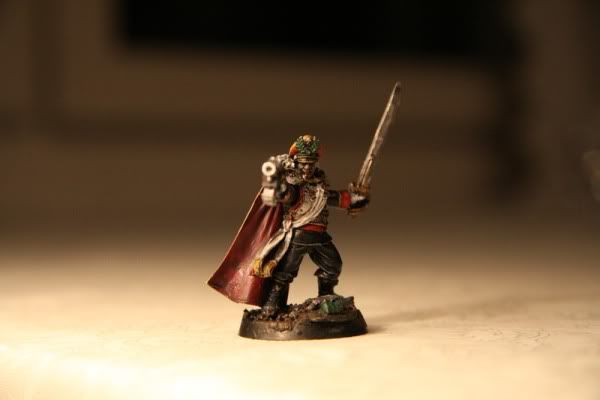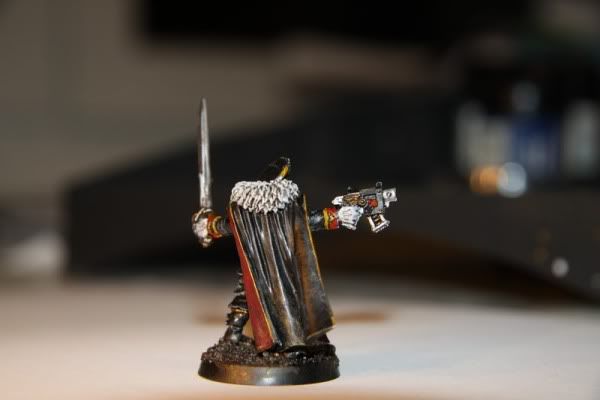 Iron Angel: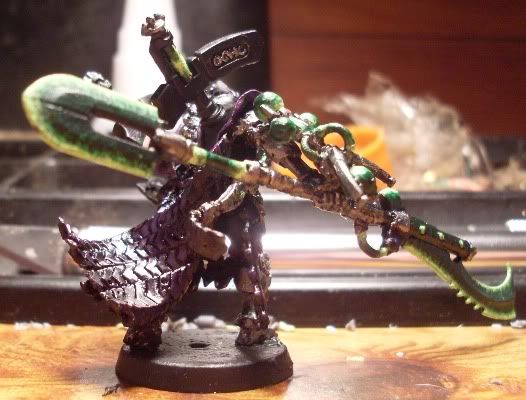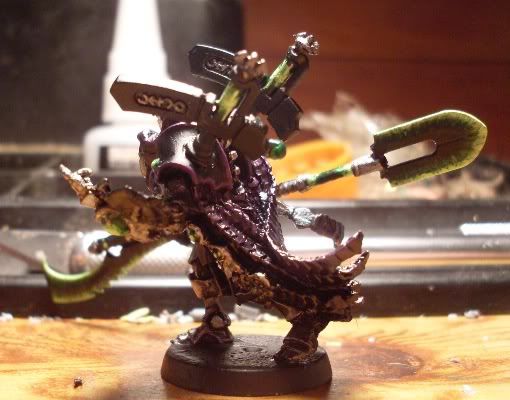 (more pictures of this entry can be found here -
http://www.heresy-online.net/forums/...=106356&page=4
)
Barnster: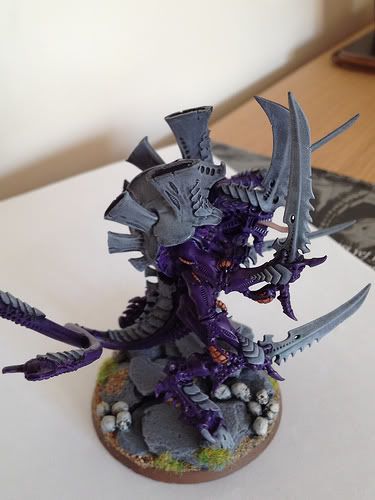 Deux: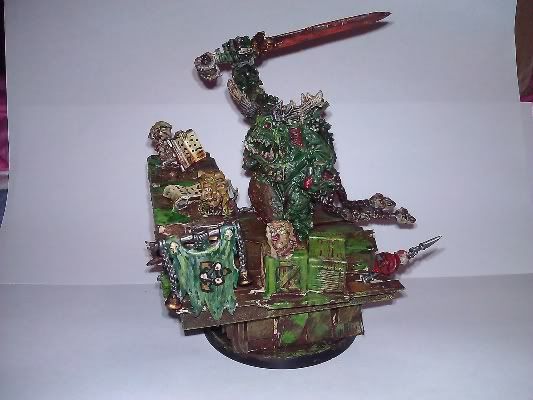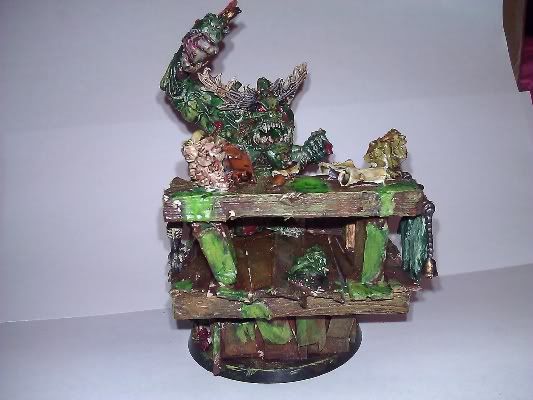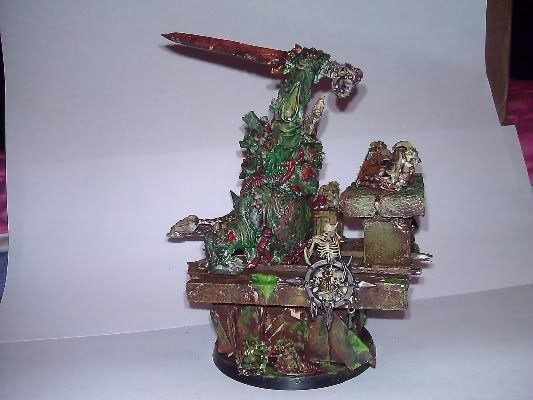 (more pictures of this entry can be found here -
http://www.heresy-online.net/forums/...=106704&page=6
)
Starship Trooper: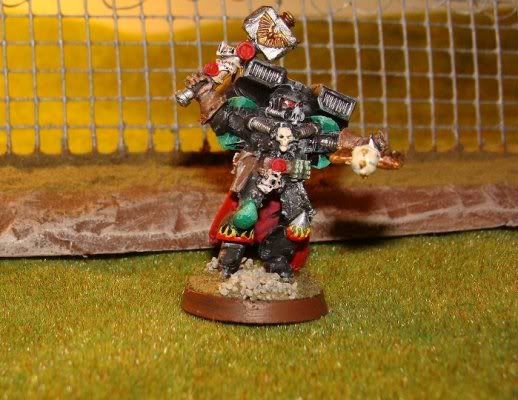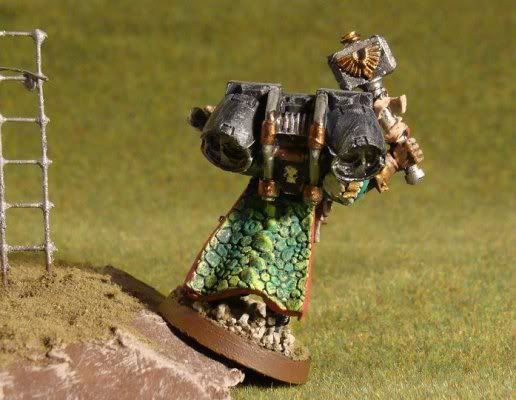 RedThirstWill Destroy: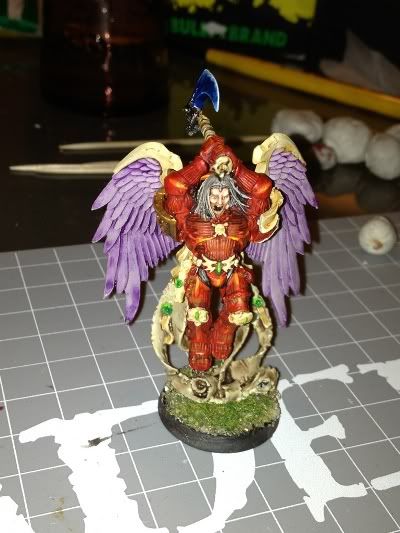 elmir: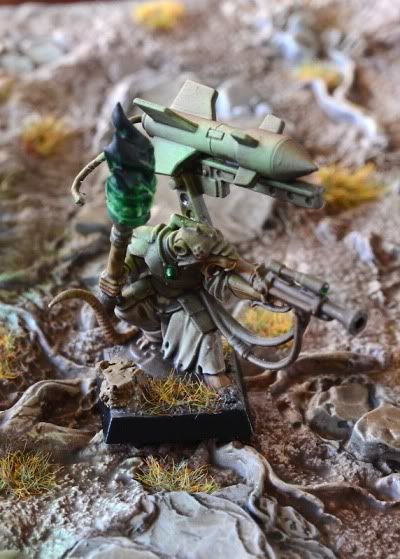 Ravion: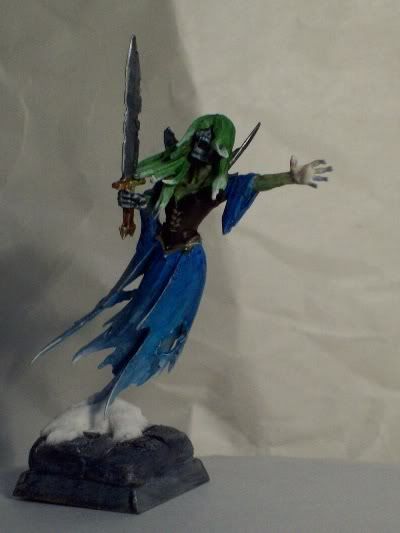 Turnip86: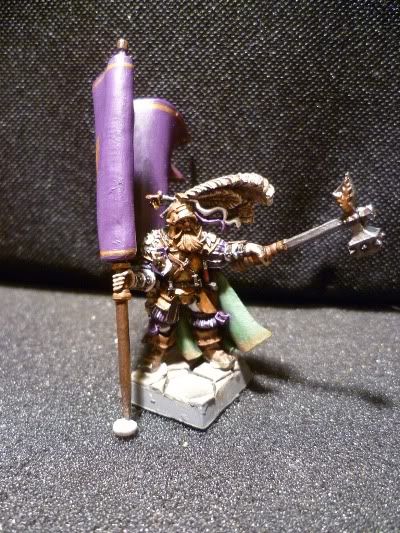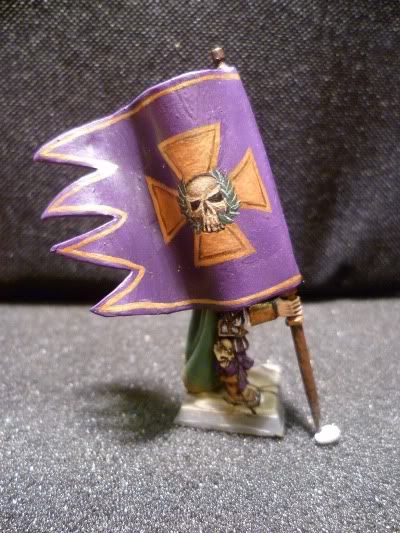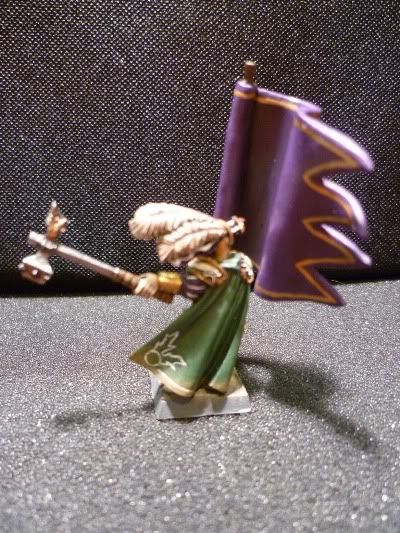 Uveron: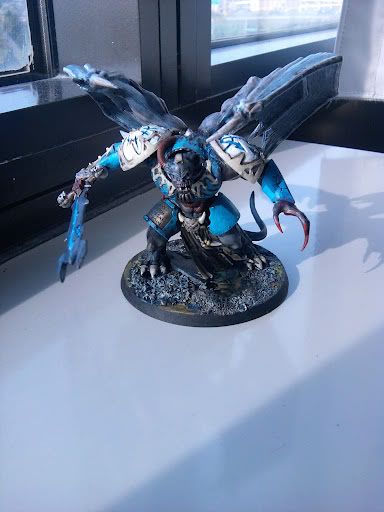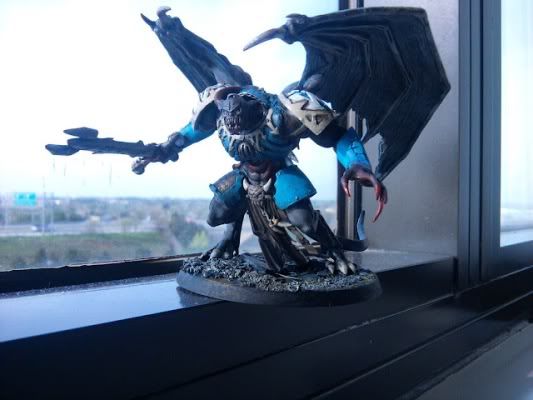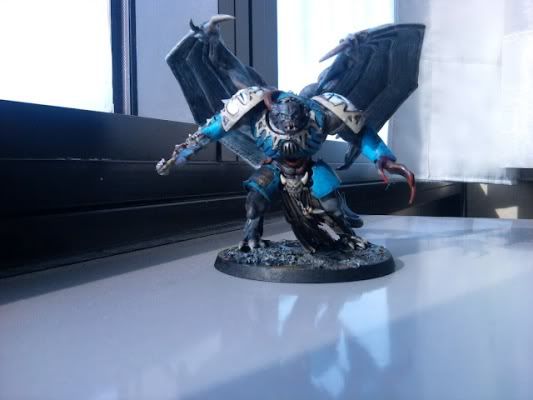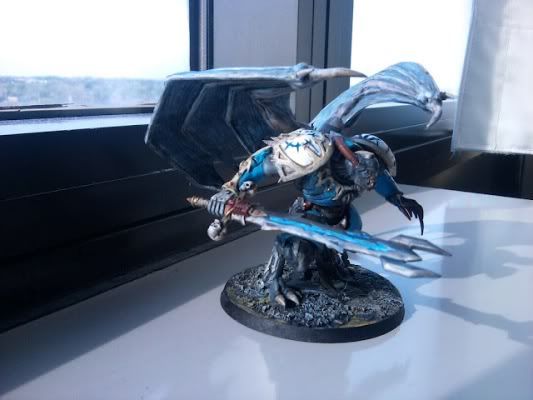 Midge913: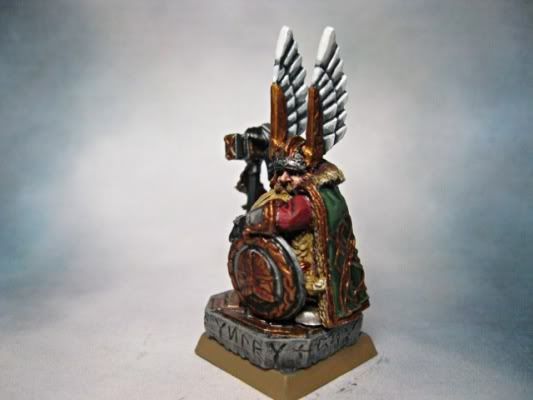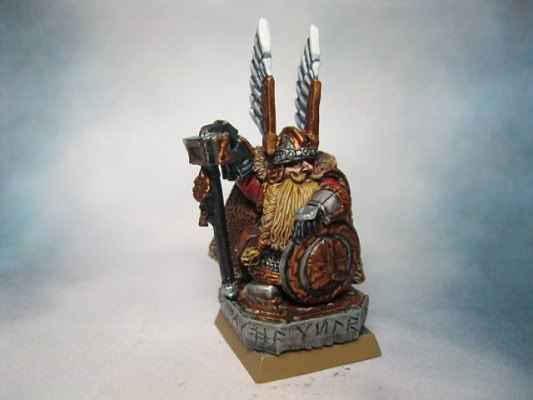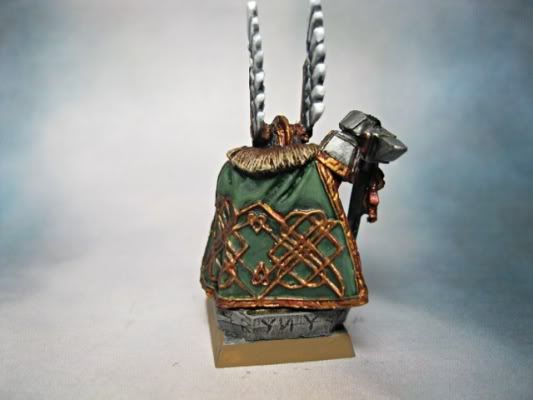 Dave T Hobbit: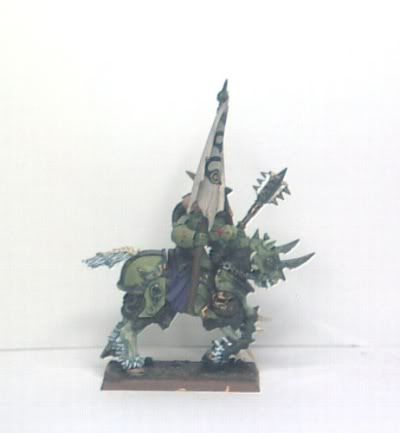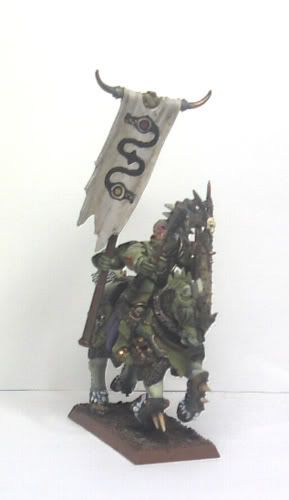 cirs85: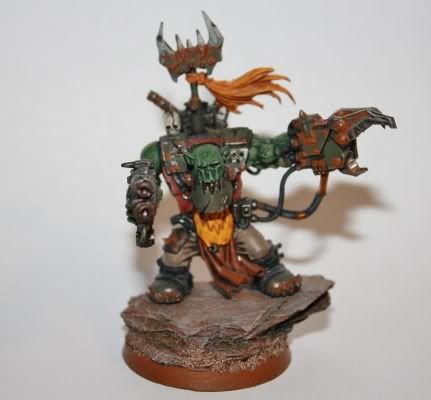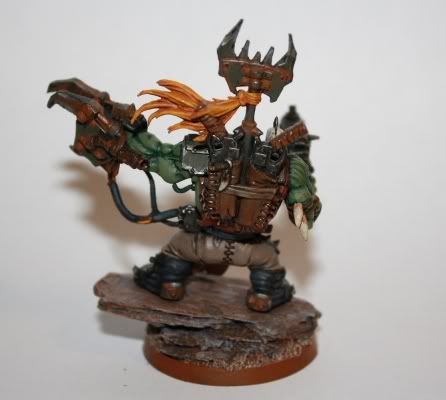 Good luck to all entrants!

__________________