Chaos marine conversion
---
Hey, this is my first major attempt at green stuff, and i decided that i wanted to give one of my chaos marines a bit more character. The main ideas behind this guy is that hes been a follower of huron since the begining and he carries the melta gun as a form of inflicting similar wounds onto the enemy as they inflicted onto huron (or something like that). He also has a wolf pelt to signify hurons capture of the wolf of fenris. I also made a small conversion on the melta swapping the spike for hair.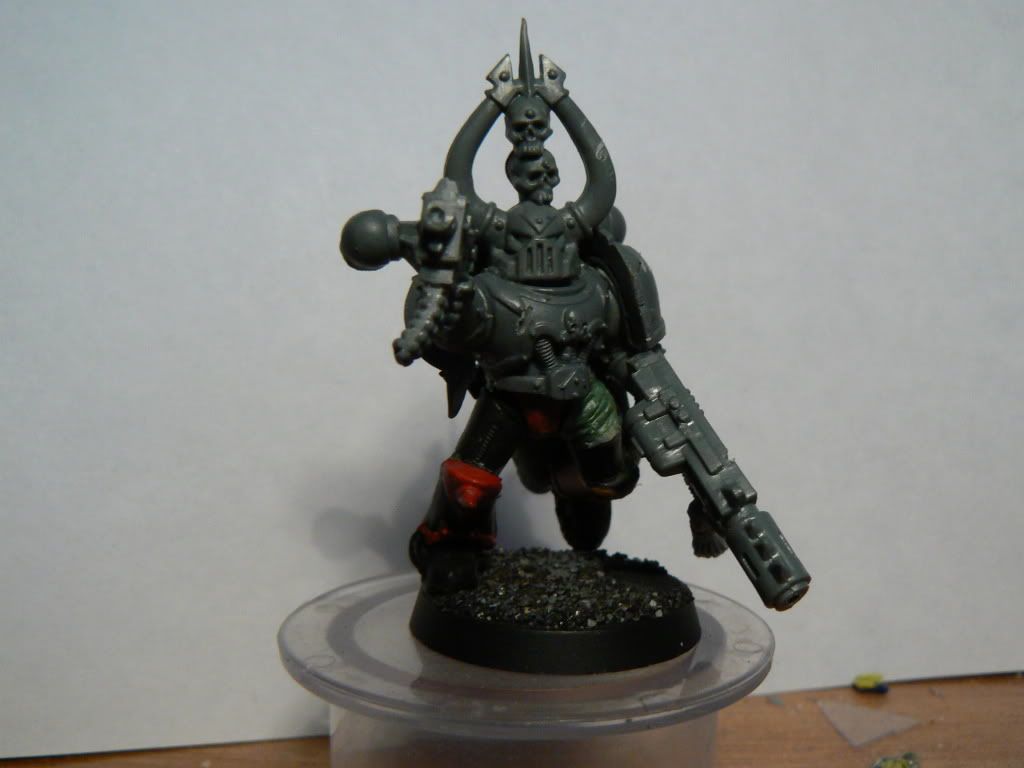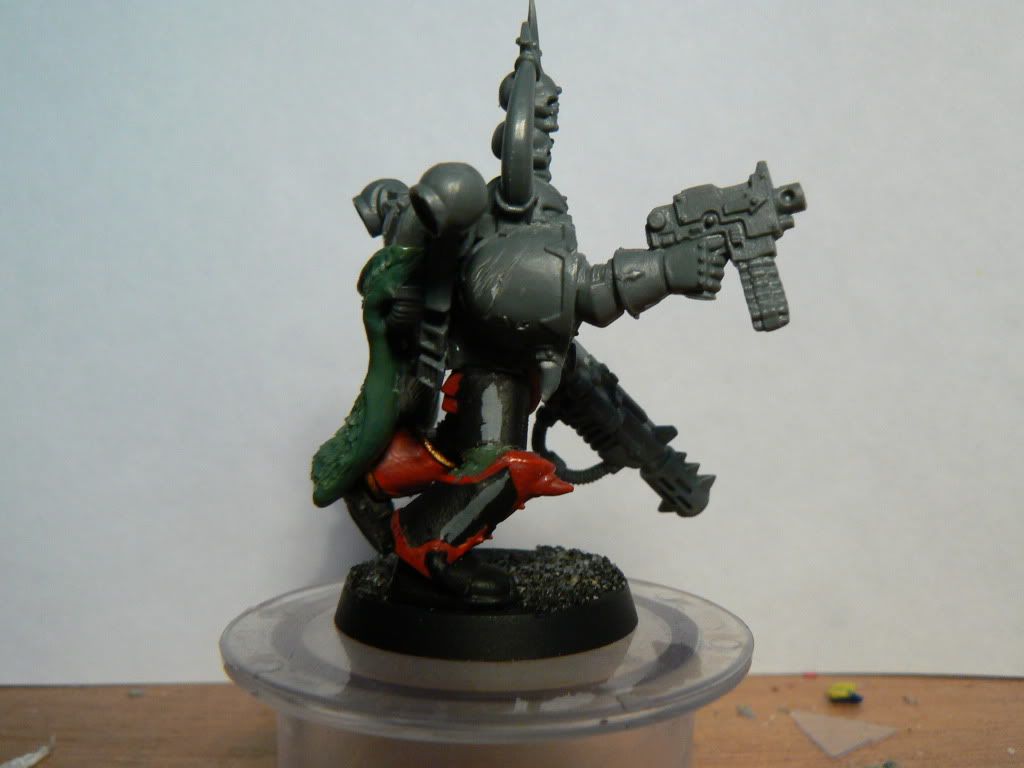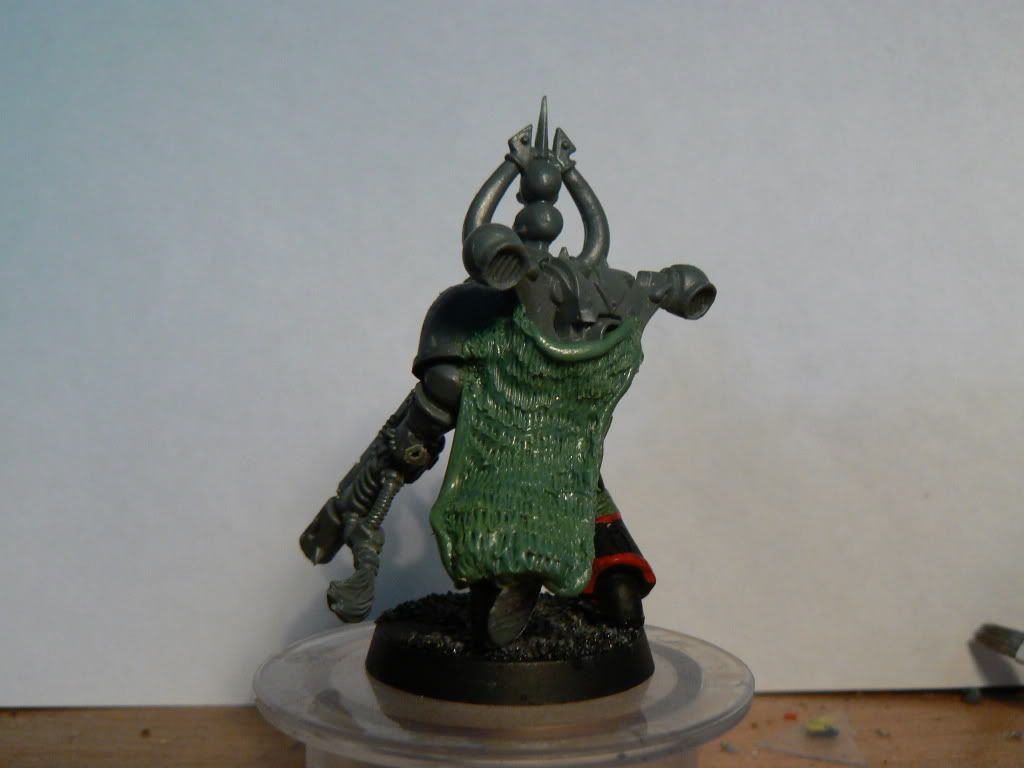 ---
Last edited by cheesy; 04-05-10 at

04:12 AM

.
---
Looks awesome +REP
---
I really envy people with good GS ability. Nice work
---
Two drums and a Cymbal fell of a cliff....Badoom Chish!!
Check out slaine69's posts! A wicked Artist!
---
thanks guys, i should have finished painting him in a few days so i'll post up some more pics then
Lower Navigation
Chaos marine conversion