Junior Member
Join Date: Jul 2010
Posts: 7
Reputation: 1

---
Well I am very new to the area..actualy I am not even in the area till August 12th. I will be living in Phenix City. Once I get into the area we can figure a place to meet...I have a garage lol.. Not sure even when all my stuff will arrive from germany!
---
A friend and I also would be very interested in finding a place to play 40K. We live in Columbus and all the local shops around here have been closed for years and we don't know anyone with the space/facilities to play. My e-mail is
chriskirby@bellsouth.net
if anyone knows of or is interested in setting up a place for people to play contact me there and I'll give you my cell phone number.Thanks.
Junior Member
Join Date: Jul 2010
Posts: 7
Reputation: 1

---
Hey well spread the word it seems we have some stuff happening in the area now! Email me at
todd.cornell1@gmail.com
if there is anyone else in the area looking to play
---
Looking for more people to get together to play on weekends in the Columbus/Phenix City area. Contact me at
chriskirby@bellsouth.net
and I will get back with you on times and dates for this comming weekend. Thanks.
---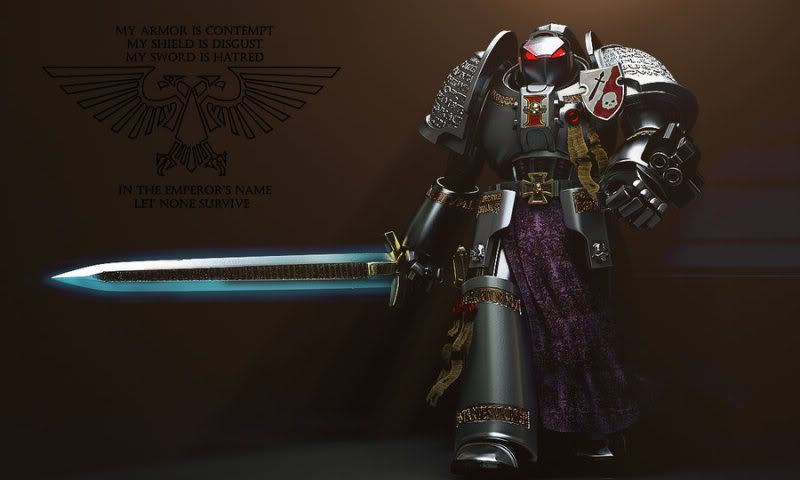 ---
I will be there from mid Dec through next June for the Career Course at FT Benning. Strange that there isn't at least one shop since there are multiples near any other military post.
Feel free to hit me up
yodaid764@yahoo.com
Tom
New to the area
---
I am new to the Columbus area and I am looking for people who are interested in Dark Heresy and 40k. Feel free to contact me (paul.robling@gmail.com) if your in my area.
---
Wishing good luck to the people in this thread. I was poking around for groups in my area and did a double take. My wife is from Phenix City and her mom still lives there. Definitely did not expect to see it pop up on a board for 40K.
Lower Navigation
Phenix City/Columbus GA area, the arm pit of the universe