Selling Merican Lancer IG Strike Force
---
I want to start all new project but I need to get rid of some of the old first.
It is time to set the Merican Lancers out on a crusade finally to a lucky E-bay winner.
It is a shame these beautiful models have been sitting in a box for the last year.
It is time to let someone play these guys.
I have spend countless hours highly detailing these guys.
Here is the Ebay link
http://cgi.ebay.com/ws/eBayISAPI.dll...m=160521305581
Included are
1 Commander with power fist and lascarbine
1 Sly Marbo
12 lasgunners
1 Sergeant
2 Vox caster
4 Forge World Shotgun Vets
1 Vet with automatic shotgun
1 Sniper
2 missle launchers
2 flamers
1 melta
1 grenade launcher
1 heavy stubber
1 rough rider sgt modeled on motorcycle
1 priest
1 Tech priest
1 Commissar
3 Armegeddon pattern sentinels (2 old type 1 new plastic magnetized to accept all guns)
1 Leman Russ Vanquisher connversion with side sponsons
1 Leman Russ
1 Pro Painted Valkyrie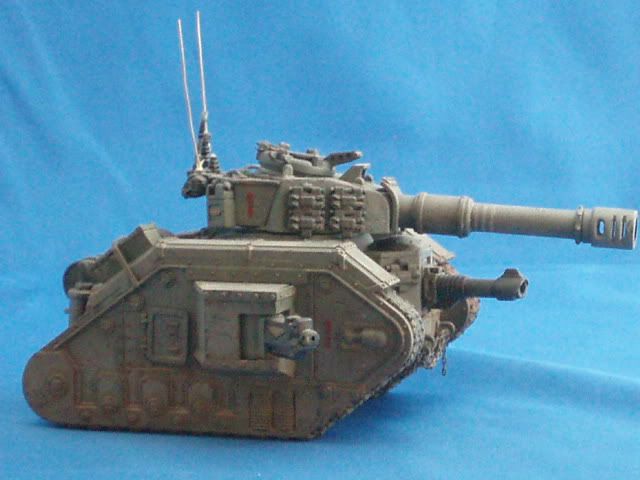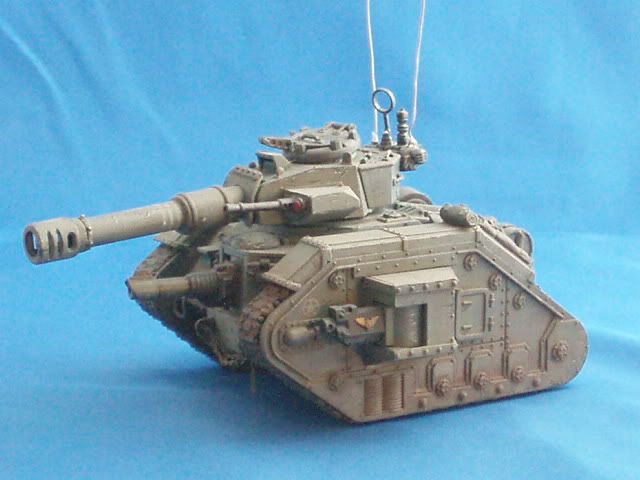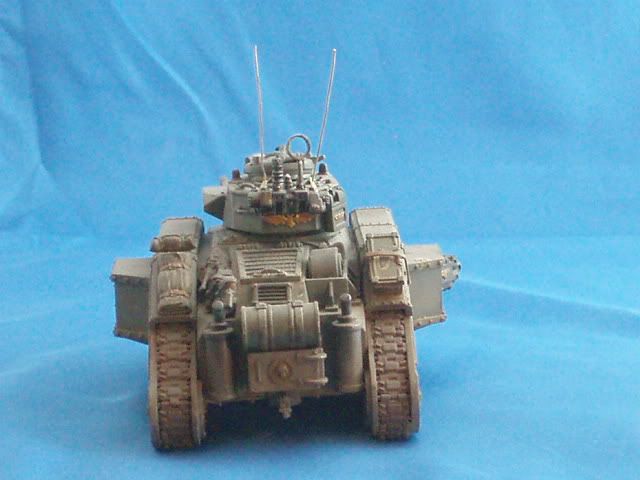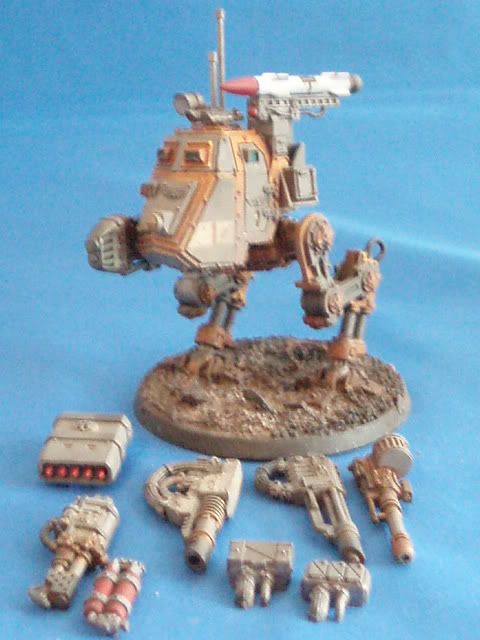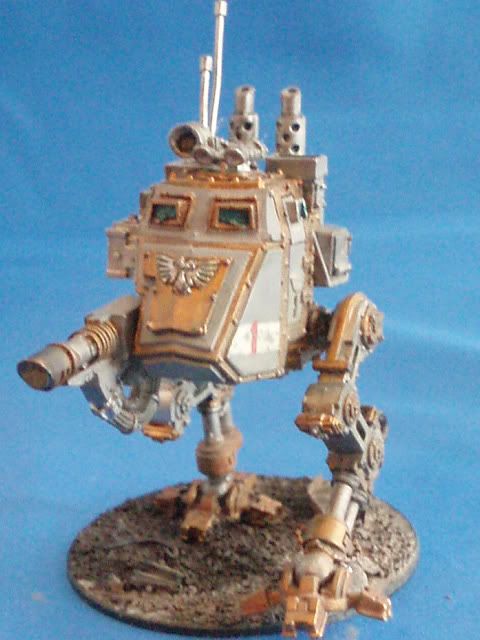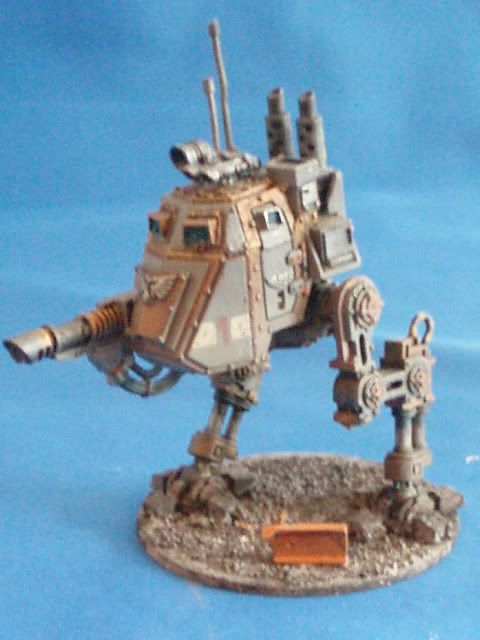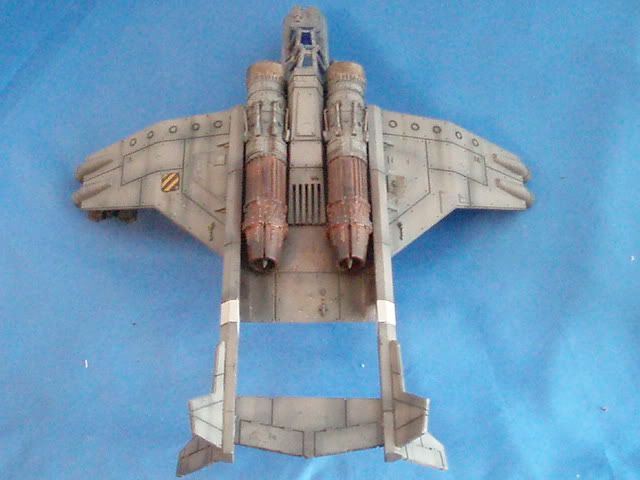 Lower Navigation
Selling Merican Lancer IG Strike Force