About 3000 points of DE
---
Ok, this is more of an experiment, to see what i can get for this;
So if your interested; Bid... I'll shift this lot for crazy cheap.
Hive Tyrant or Trygon = Autowin.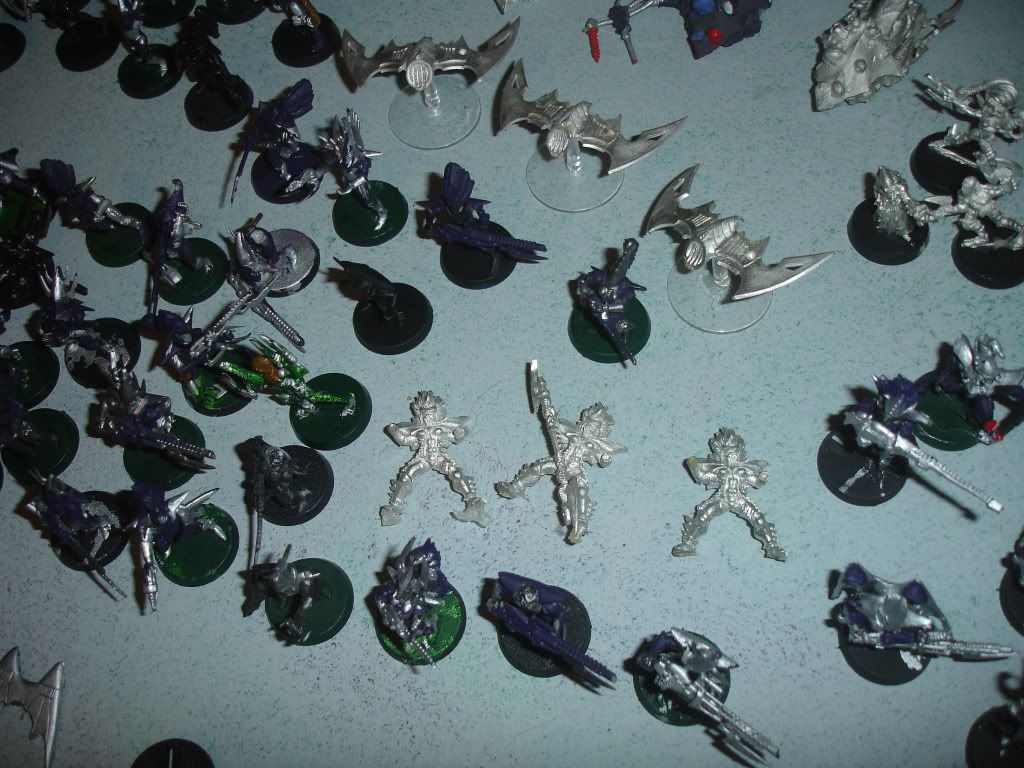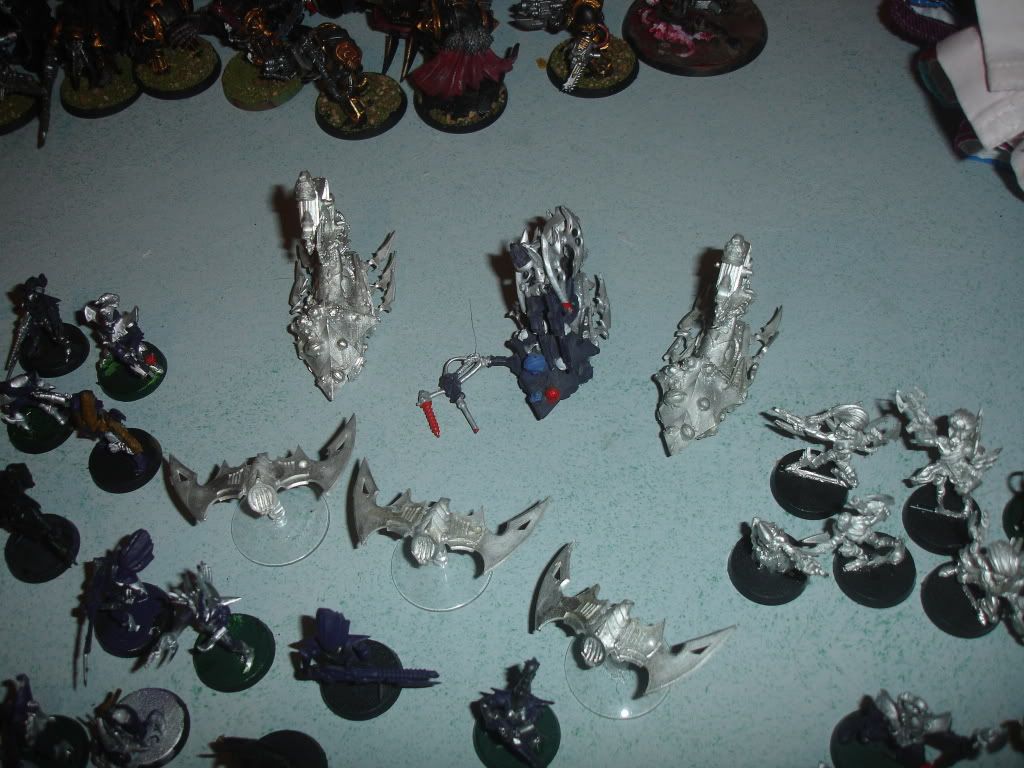 As you can see, It's all crap; Not mine I got it given to me, It'll go on eBay sooner or Later.. But if anyone wants it; Just take a bid.
I take Chaos/Nids or Paypal.
---
The guy who wishes he never sold all his warhammer. Haha. Such is life.
Lower Navigation
About 3000 points of DE