Junior Member
Join Date: May 2010
Posts: 4
Reputation: 1

Selling: Large Eldar Warhammer 40K Bundle - Some New - Some Used
---
I have this following bundle on Ebay, but i will most certainly end it early if i could agree with someone on a good buy it now price. Also we have added security from Ebay. It's at a start bid of £99, which i think is great value. The listing from Ebay is down below.
I'll post some pictures down below also. Everything does come in boxes, even if it's not in the pictures.
I'll happily post more pictures if need be.
Thanks guys.
Quote:
I am selling a large collection of Warhammer 40K Eldar figurines that come with paints, tools, a codex, rule book and a very special, very rare chrome space marine. They are a mixture of painted / unpainted figures, and most have there original box. Some haven't even been opened. The reason i am selling these is Warhammer really isn't my thing now, and I'd like these to go to someone who would appreciate them. Below is what is contained in the bundle:

*CHECK BELOW FOR MORE, BETTER DETAILED PHOTOS*

Warhammer Figures Include:

6 Boxed, Unused, Metal 'Eldar Striking Scoprions' *Contains 1 Autarch*
6 Boxed, Unused, Metal 'Eldar Swooping Hawks' *Contains 1 Autarch*
6 Boxed, Painted, Metal 'Eldar Howling Banshees' *Contains 1 Autarch*
6 Boxed, Painted, Metal 'Eldar Fire Dragons' *Contains 1 Autarch*
4 Boxed, Painted, Metal 'Eldar Farseer And Warlock Bodyguard' *3 Warlock Body Guards Painted, Farseer Unpainted*
9 Boxed, Painted, Plastic 'Eldar Guardians' With A Heavy Weapon Platform.
1 Painted, Metal 'Eldar Autarch With Scorpion Chainsword And Shuriken Pistol'
1 Boxed, Plastic, 'Eldar Vyper Jetbike' *Halfway Through Production of Painting/Making*
10 Boxed, Plastic, Unused 'Eldar Dire Avengers' *Contains 1 Autarch*
1 Boxed, Plastic, 'Eldar Wraithlord' *Half Done With Some Broken Parts, But Could Feasibly Be Fixed*
1 Plastic, Rare, Chrome, Untouched, 'Space Marine' *This Was From One of The Warhammer Store Birthdays, A Very Rare Item*
Other Unboxed, Spare Plastic Parts. *Some Half Used, Some Untouched'
*All sets come with bases, that they all fit on perfectly*

*Most sets come with stickers (if applicable) to use and with instructions on how to assemble the figures*
Paints Include:

Snakebite Leather
Graveyard Earth
Hawk Turquoise
Red Gore
Bleached Bone
Dwarf Bronze
Warlock Purple
Camo Green
Enchanted Blue
Golden Yellow
Mithril Silver
Chaos Black
Bronzed Flesh
Liche Purple
Skull White
Boltgun Metal
Sunburst Yellow
Blazing Orange
Blood Red
Goblin Green
Chainmail
Snot Green
Burnished Gold
Dark Angels Green
Ultramarines Blue
*As you can probably understand the amount of paint in these pots varies, but most have a fair amount of paint, in them as they haven't been used that much.*

Equipment Includes:

Special Warhammer Sharp Plyers
Super Glue
Skull White Spray Paint
Warhammer 40K Miniature Rule Book
Fully Featured/Fully Coloured Eldar Codex

Everything is in very good condition, unless stated otherwise. Lots of the figures in this bundle where in a large Warahammer set i purchased from The Games Workshop a few years ago which was in excess of £150. So many of the figures here make up a great battle force that is custom made to go together on the battlefield. I've also added to the collection over time whether it's figures, paints or equipment. So you really are bidding on a great deal.

LOW START BID UNDER £100!!

All payment types are accepted, but Paypal is preferred.

Please check the pictures and feel free to ask any questions.

Item will be dispatched with the royal mail, first class signed for delivery, as soon as possible after payment. If you live close by you can also have the option to pick up the item.

I'm happy to post worldwide but i will have to message you with the updated postage costs as it will obviously be more.

Will happily end auction early, if a Buy It Now with an acceptable price is offered

Thanks for looking, and happy biding!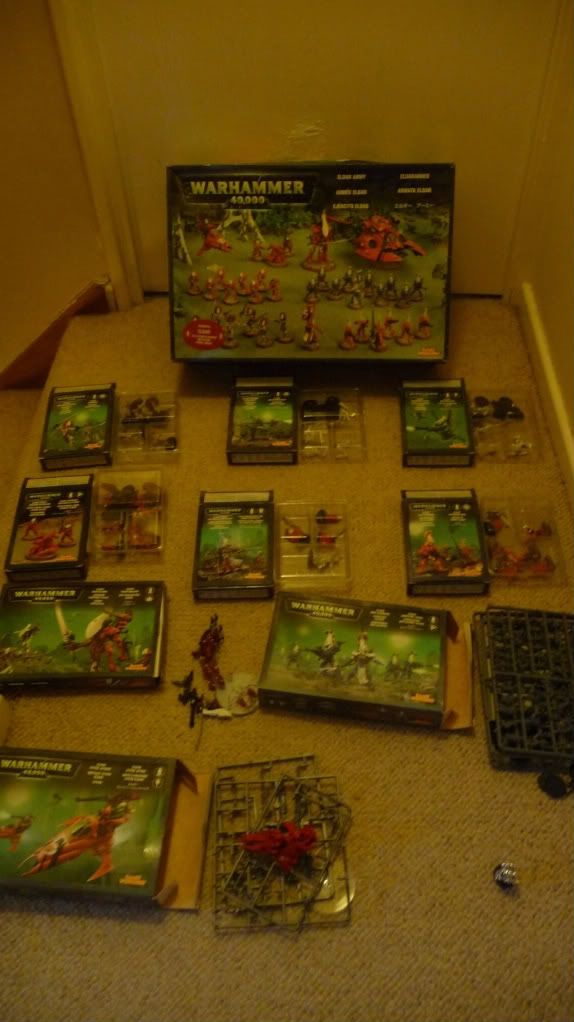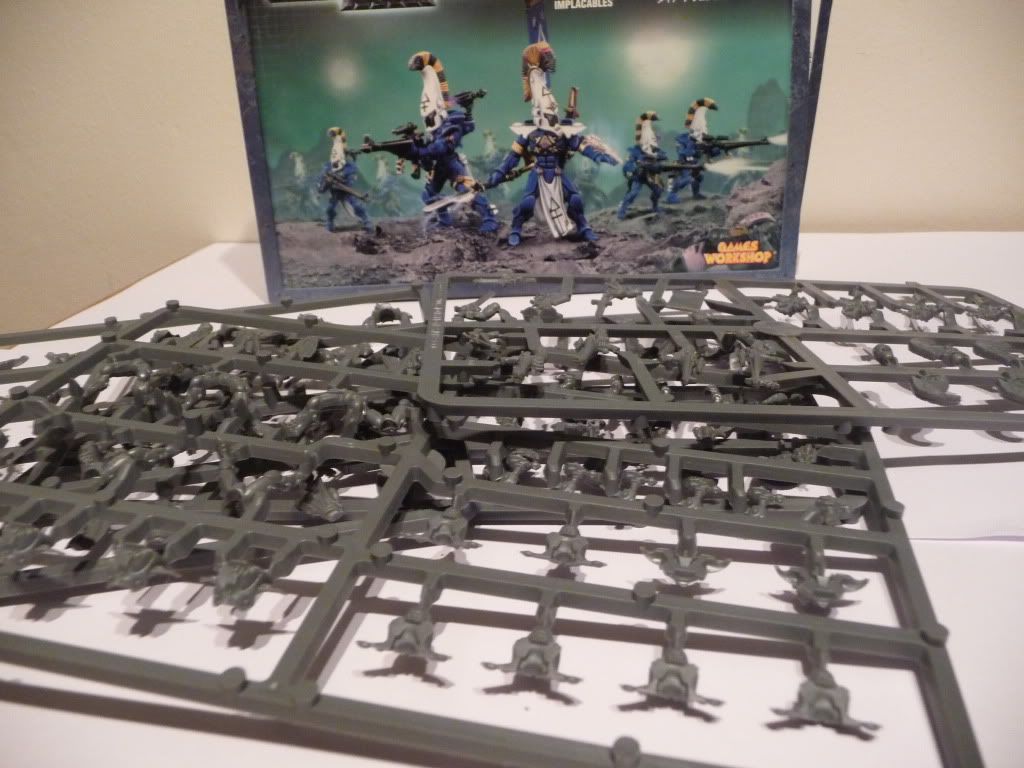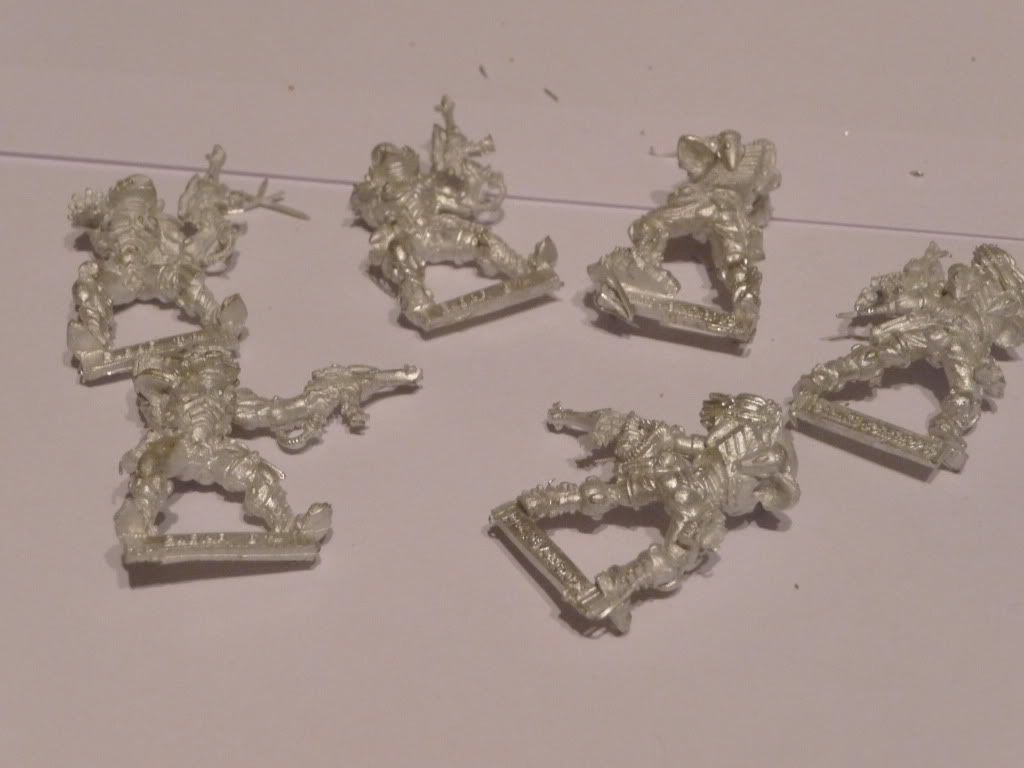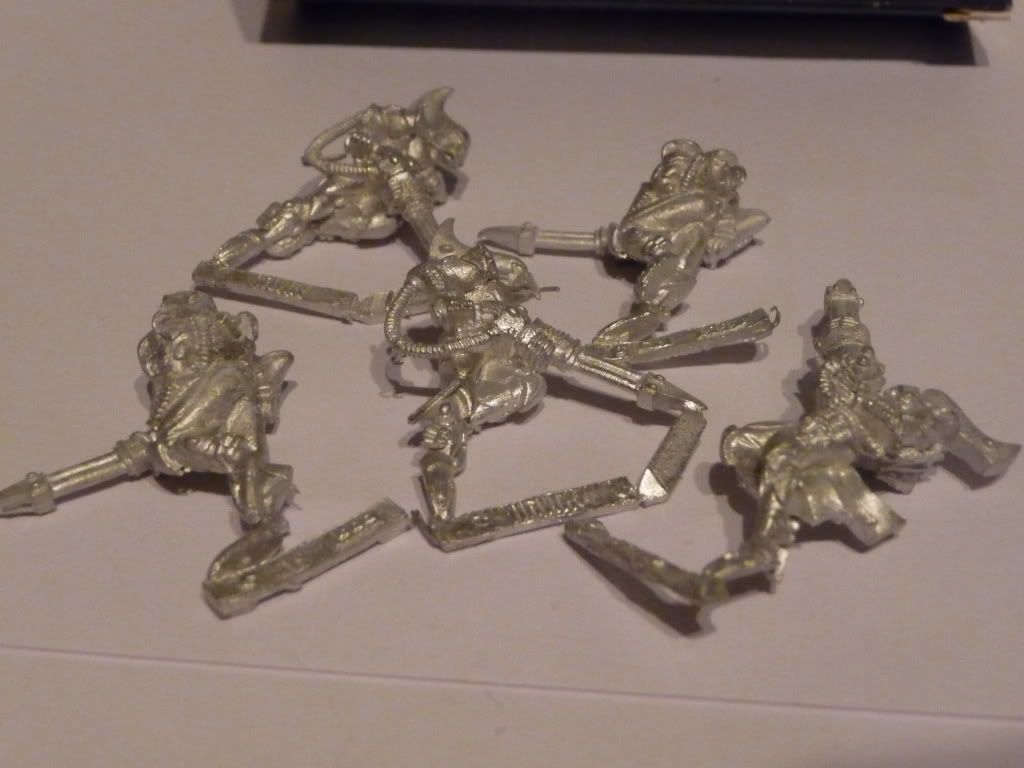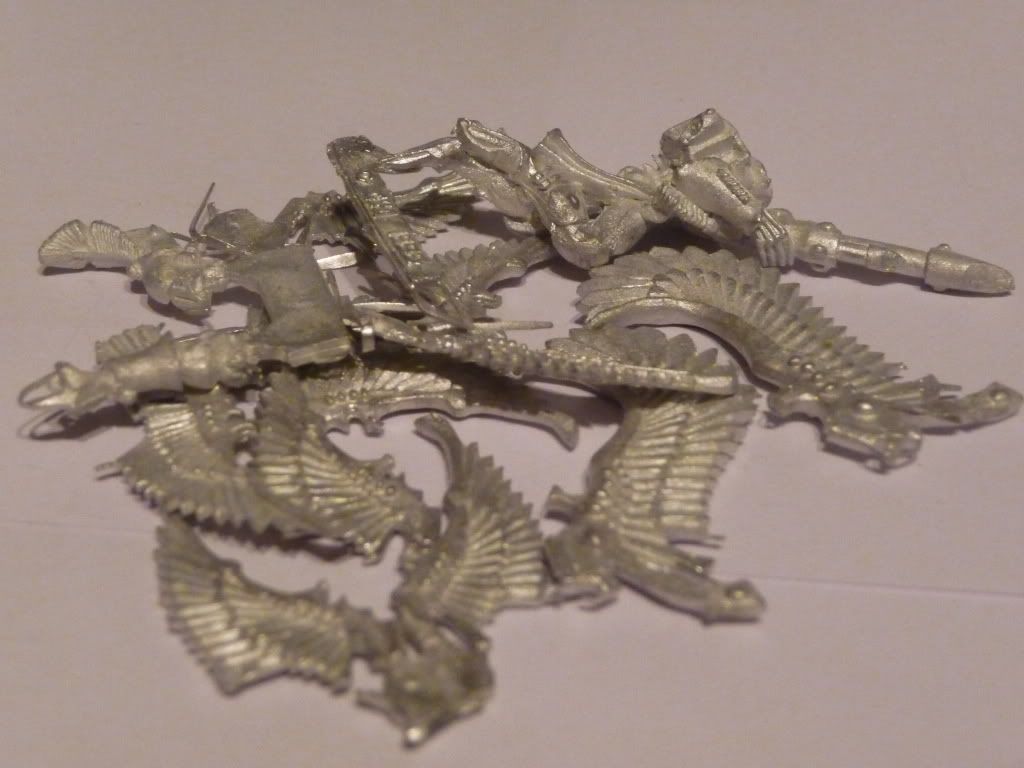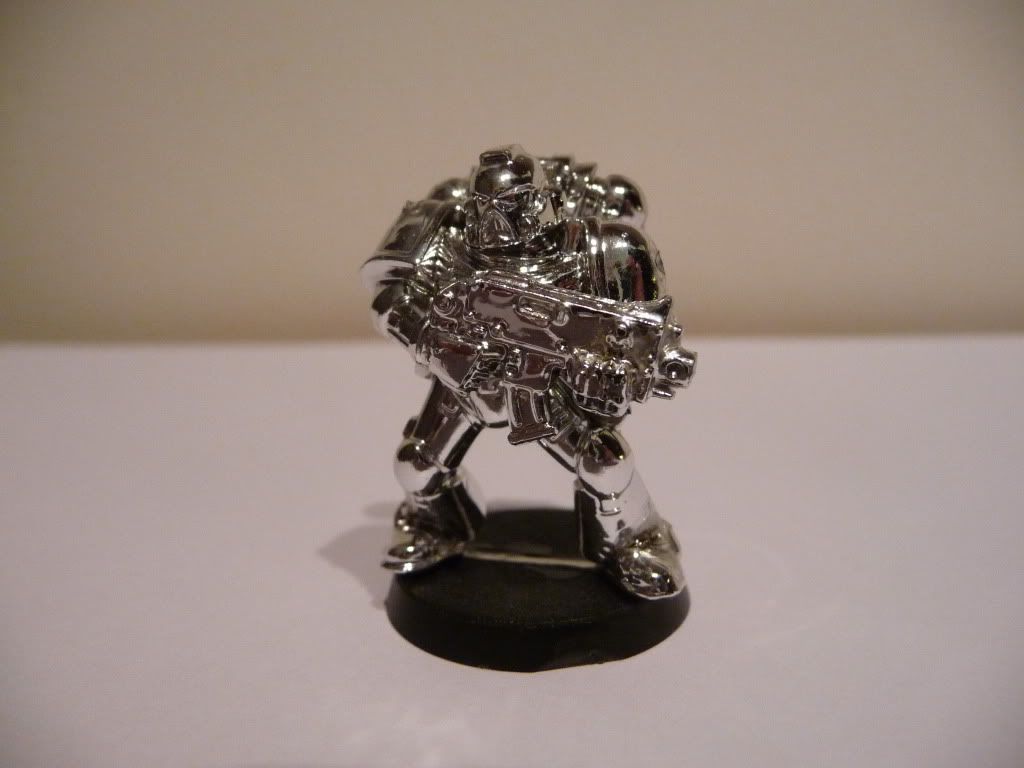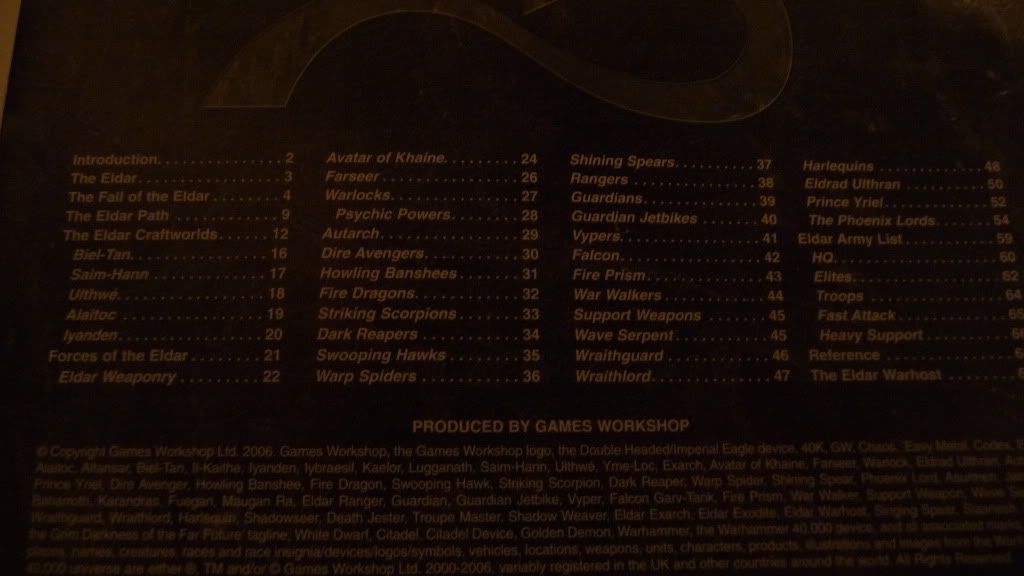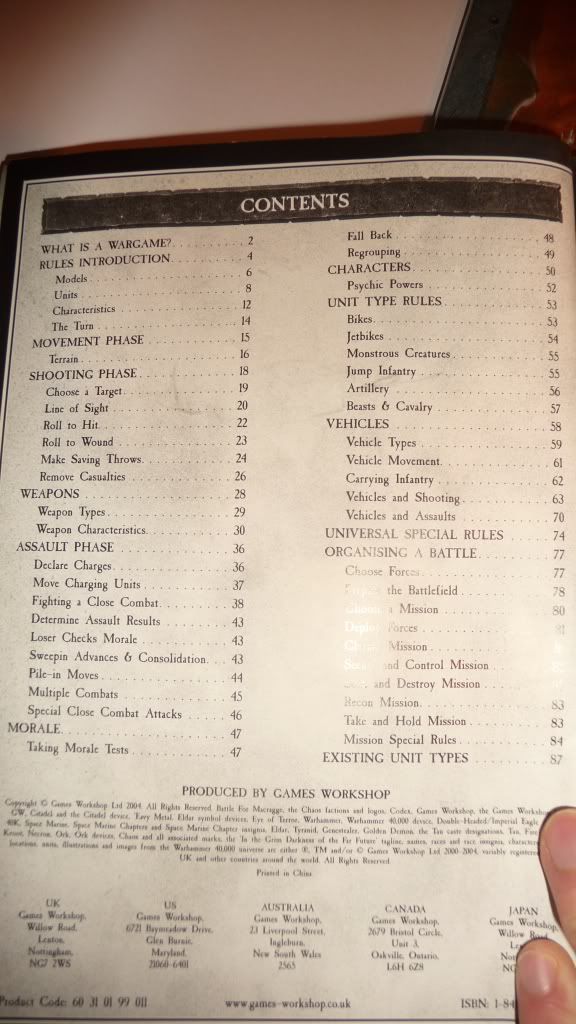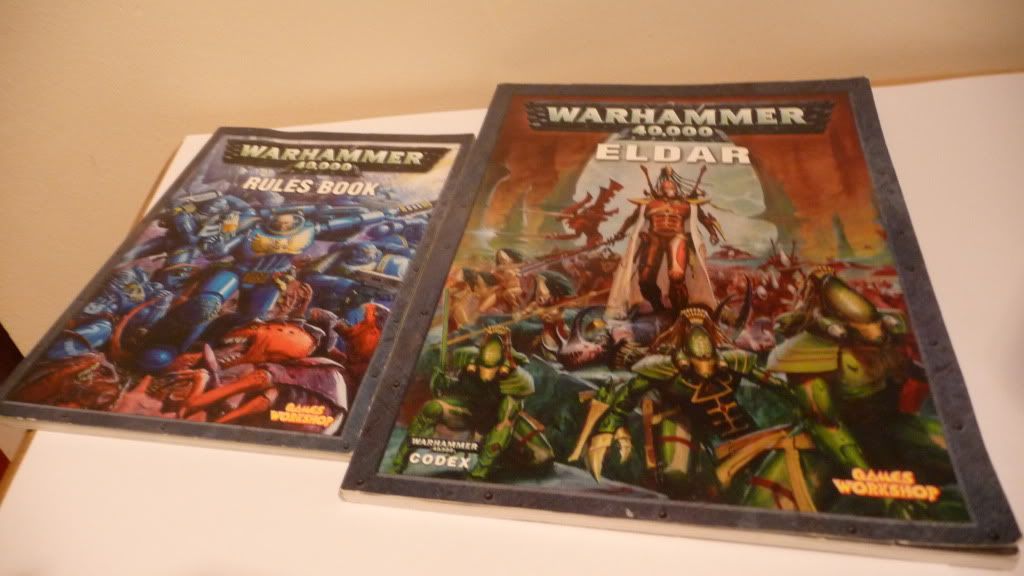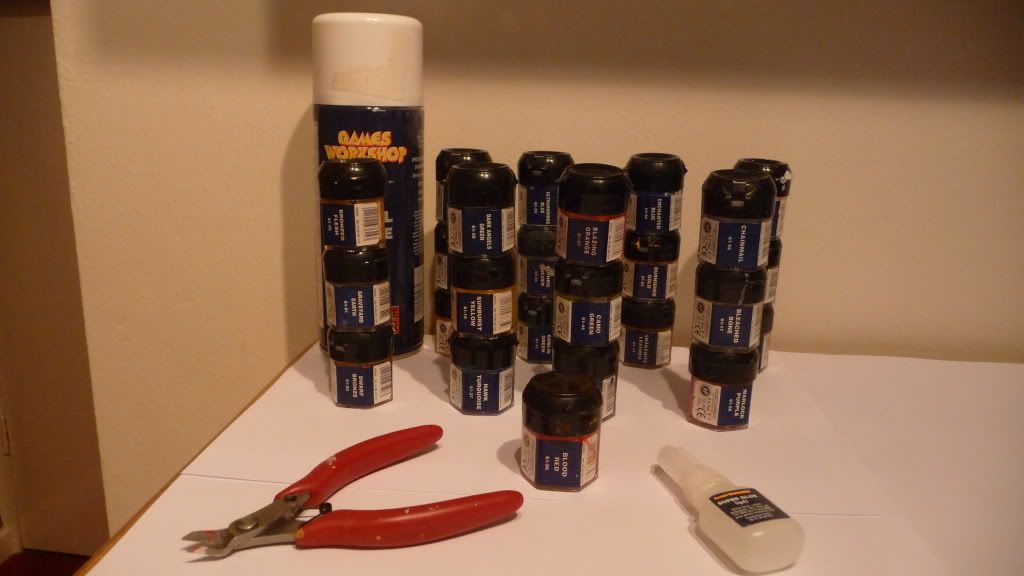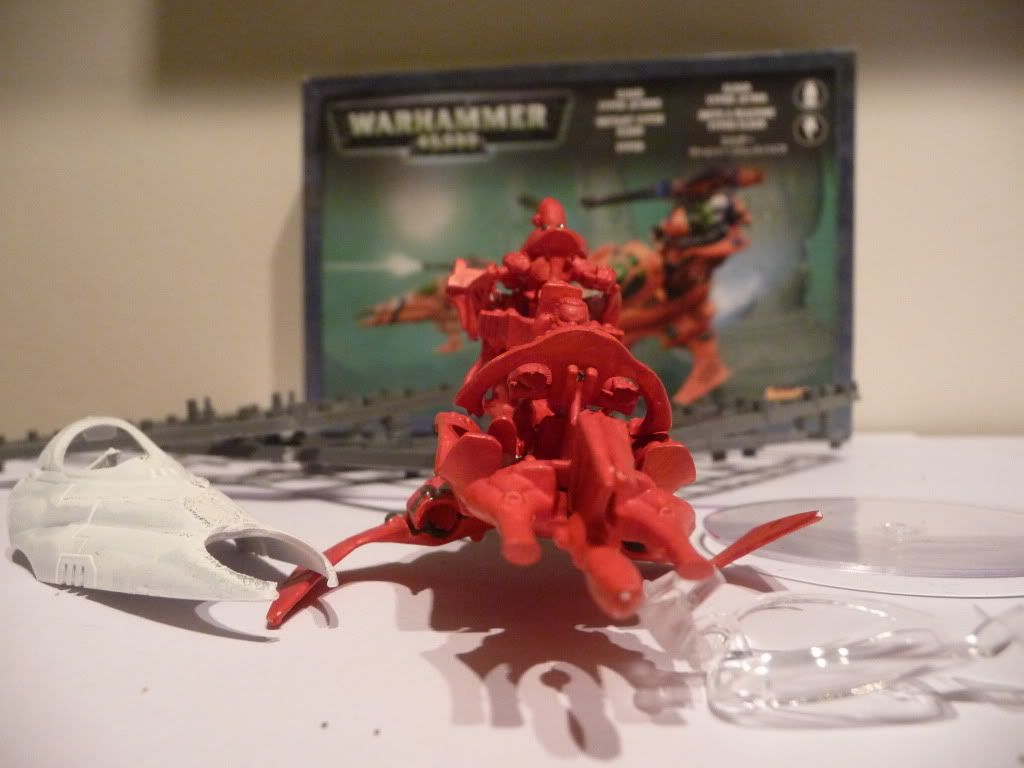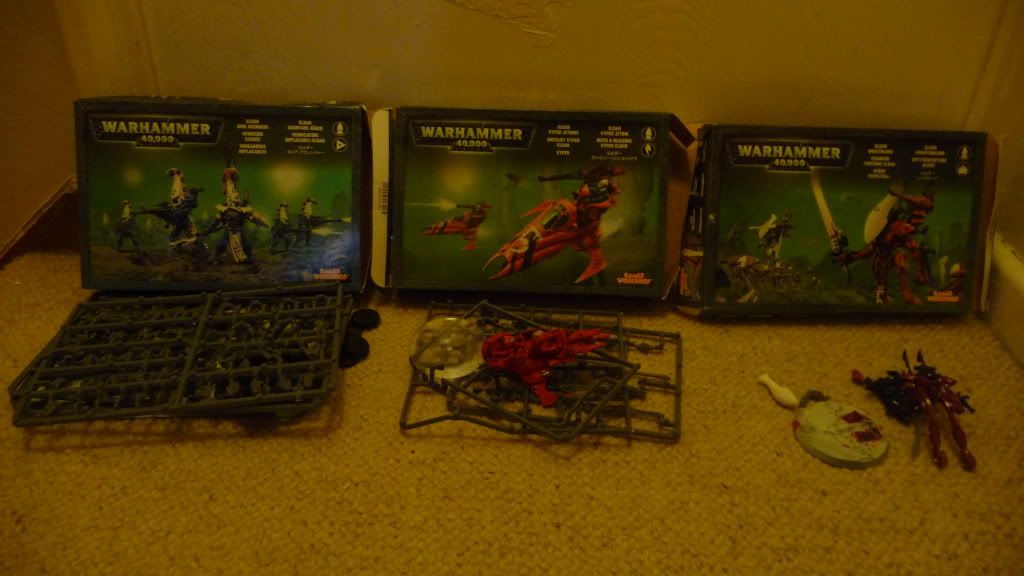 Thanks ever so much for looking, and i hope i can come to a good deal with someone here.
Junior Member
Join Date: May 2010
Posts: 4
Reputation: 1

---
It ended on Ebay with no bids sadly. But i will put it back on if anyone wants to Buy It Now or bid on it. Please PM me.
Lower Navigation
Selling: Large Eldar Warhammer 40K Bundle - Some New - Some Used