Ironbound for sale (bionic marines)
---
Due to tax trouble, I need to raise money.
Hence I've been selling of old stuff and some things I won't be making into full armies.
As I am not going to do anything with my planned Ironbound army, My first few Ironbound marines are going into the sale lot.
Each of these marines represent hours of work and several tries.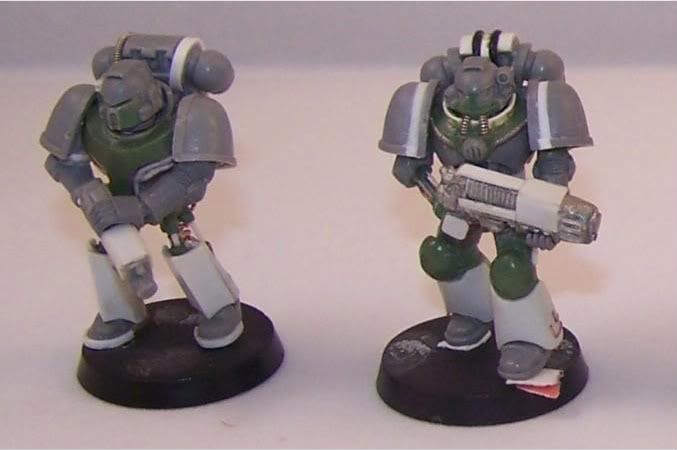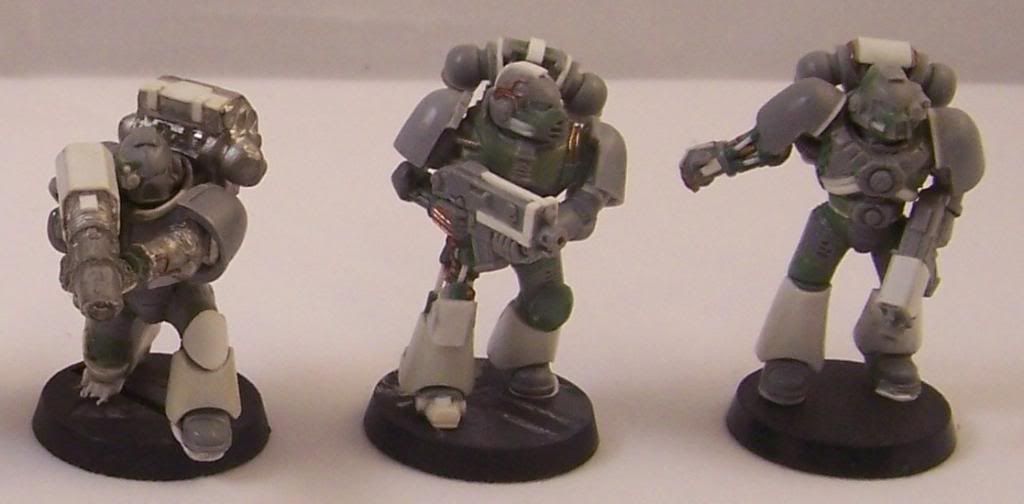 I can make more detailed photo's if anyone is interested.
I'd prefer to sell them all off at once, for 100€ (ex shipping) you can have them all and I'll throw in some extra (unfinished) bionic conversions.
I'm hoping to sell these off for a decent price so I don't have to sell off to much other stuff.
Cheers,
Ethan
Lower Navigation
Ironbound for sale (bionic marines)