Demons of Chaos for sale, cheap!
---
Hey all...
I've been out of work on disability for a little time now and well my demons are a little too extensive. Up for sale are three Gods, I'm keeping Khorne. Here's what's up
Greater Demon of Tzeentch
Greater Demon of Nurgle
10 Horrors
1 Hearald of Tzeentch on disc, conversion
6 flamers of Tzeentch
15 Plague bearers with command
15 Daemonettes of Slaanesh
Masque of Slaanesh
Best of all it's all painted past table top standard... Here's a couple pics for you guys: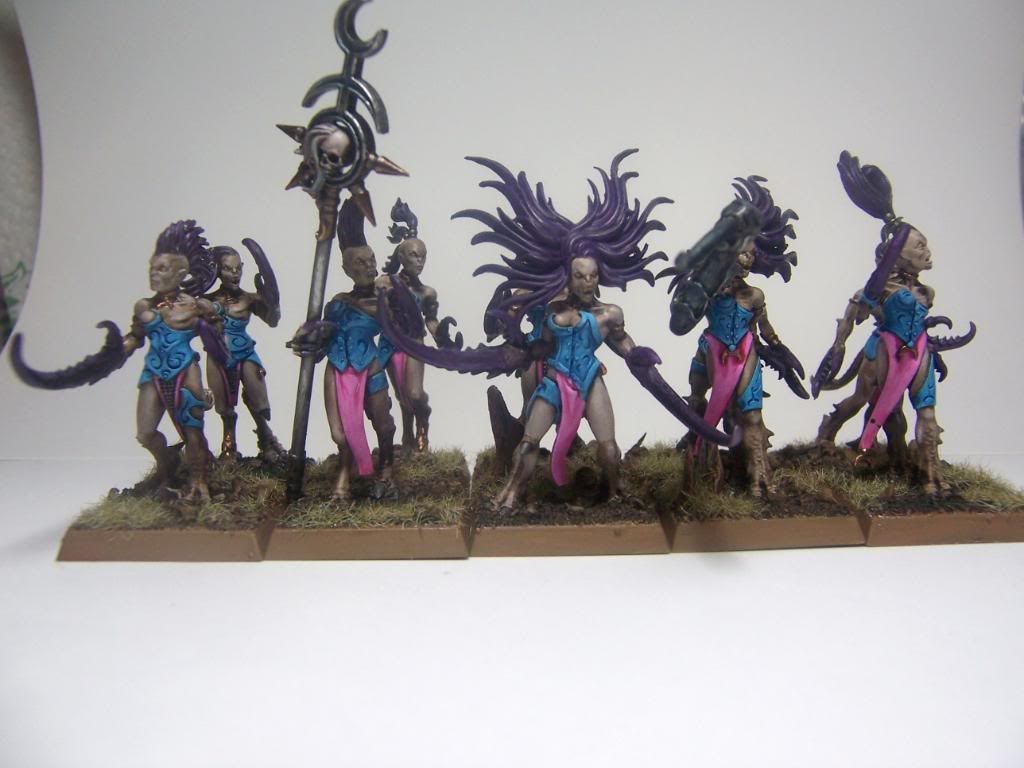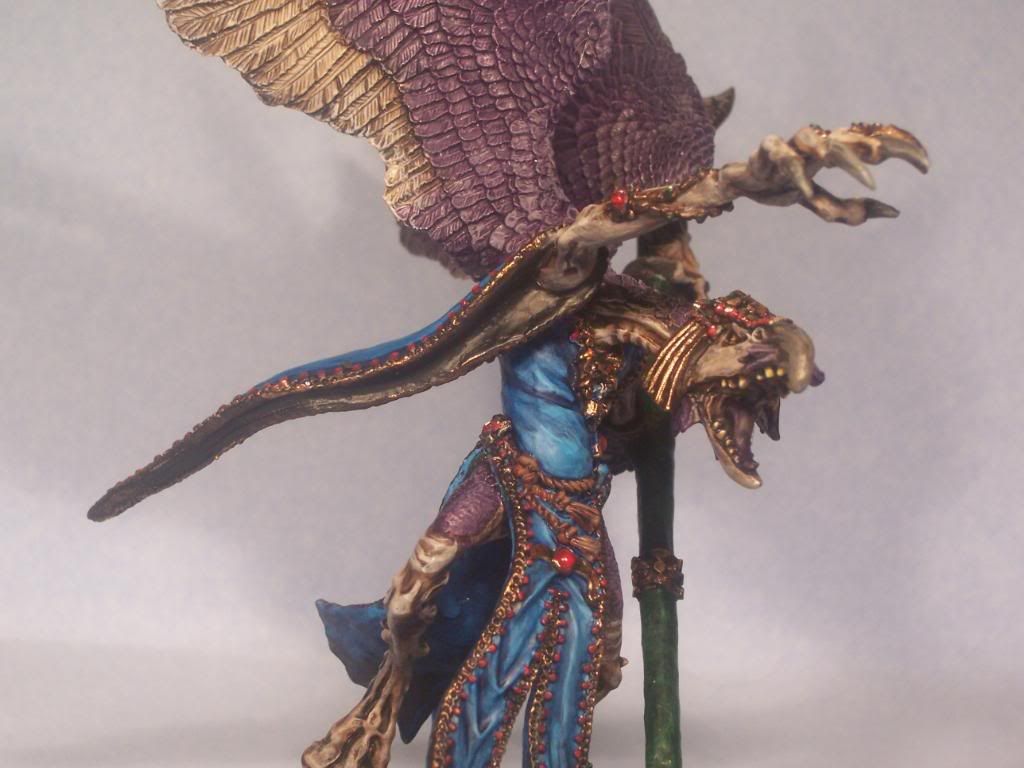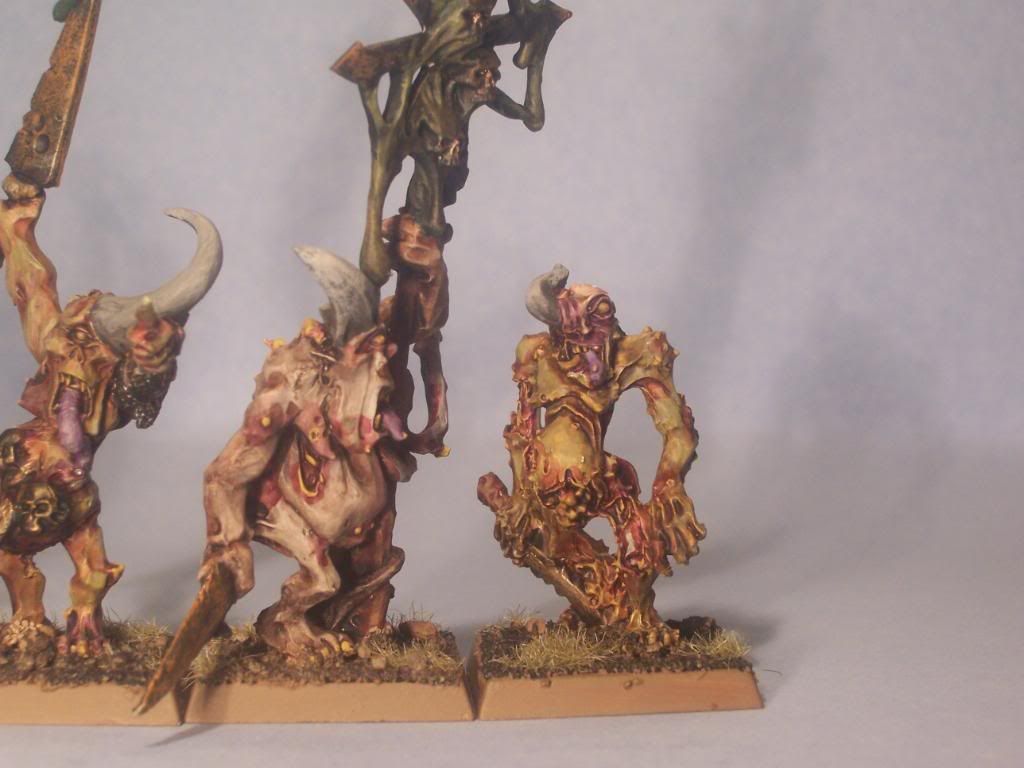 I don't have pics of the flamers, horrors, HoT, but if needed pm me
This is all for sale for 225 and free shipping to US
---
Lower Navigation
Demons of Chaos for sale, cheap!