SELLING: CSM Black Legion
---
I've decided, to finance my upcoming Death Korps of Kreig Army I'm willing to sell my Black Legion. It was a touch decision since this army stands me very close at heart, but I've taken a lot of interest in the new IG codex and foremost the DKoK and need to finance it somehow...
anyway, enough babbling here's what it consists of:
9 OOP Metal Bloodletters
8 converted possessed
10 chosen in power armour
-khornate metal icon bearer
-plasma gun
-missile launcher
-plasma pistol
-Aspiring champion
-Chainsword/Bolt pistol combo
10 CSM Marines
-Aspiring Champion
-Heavy Bolter
-Plasma Gun
-Bolters
10 CSM Marines
-Lascannon
-Aspiring Champion
-combiflamer (converted)
5 Chosen in Terminator Armour (OOP metal)
-Aspiring Champion
-combi melta
-combi flamer
-chainfist
-stormbolters
-twin linked autocannon
5 raptors
-lightning claws
-meltagun
-plasma pistol
Rhino
-pintle mounted storm bolter
-smoke launchers
-mildly converted
defiler
-autocannons
-havoc missile launcher
-mildly converted with marine in claw
deamon prince
-wings (converted)
This army is fuly ainted to a high battletop standard except for 2 of the bloodletters that are half-painted.
Pics: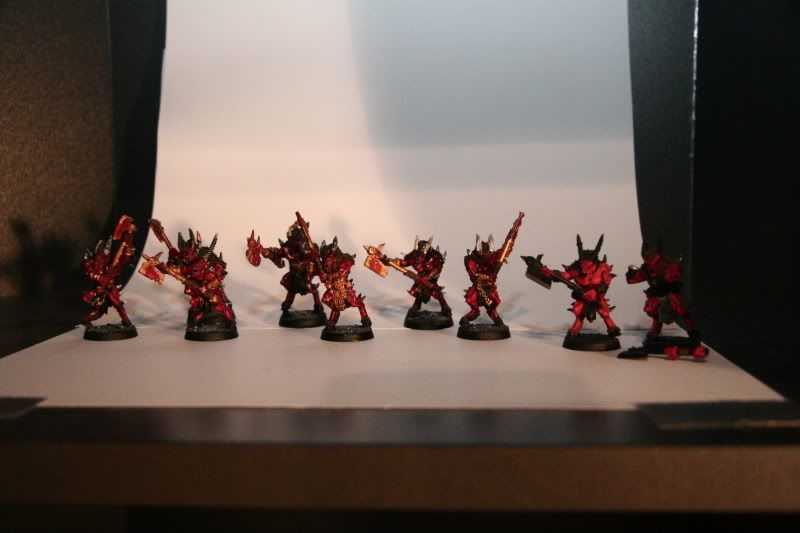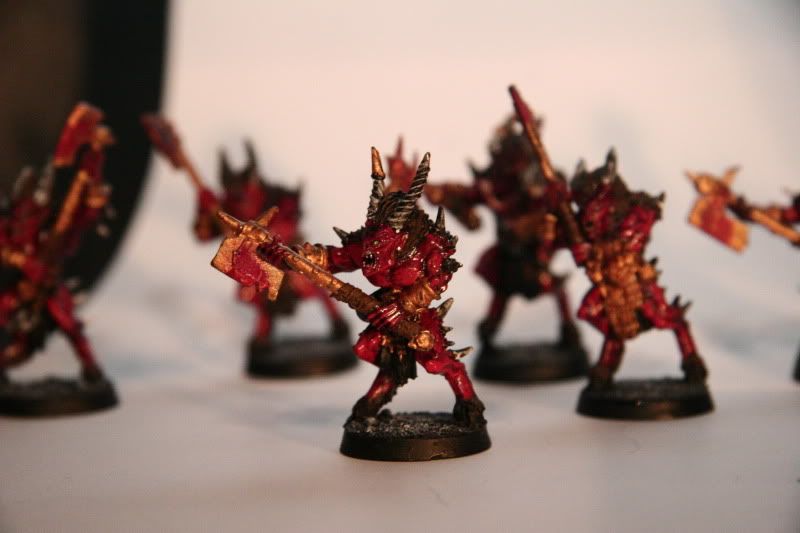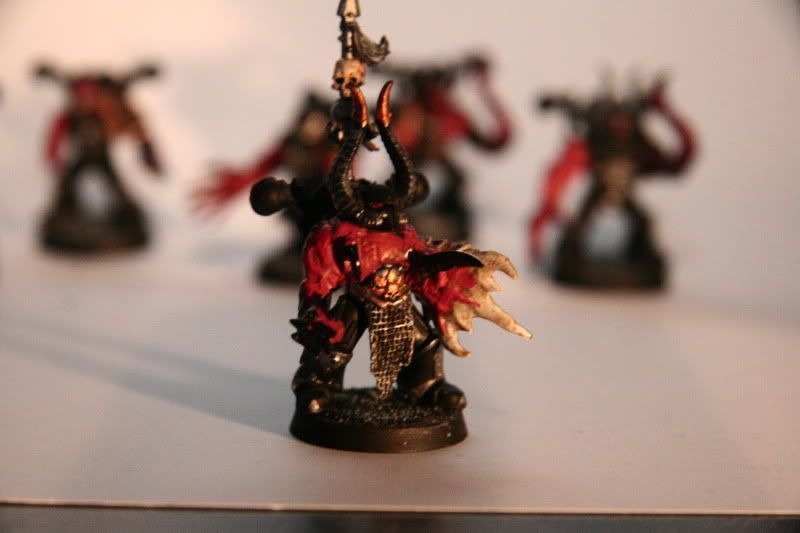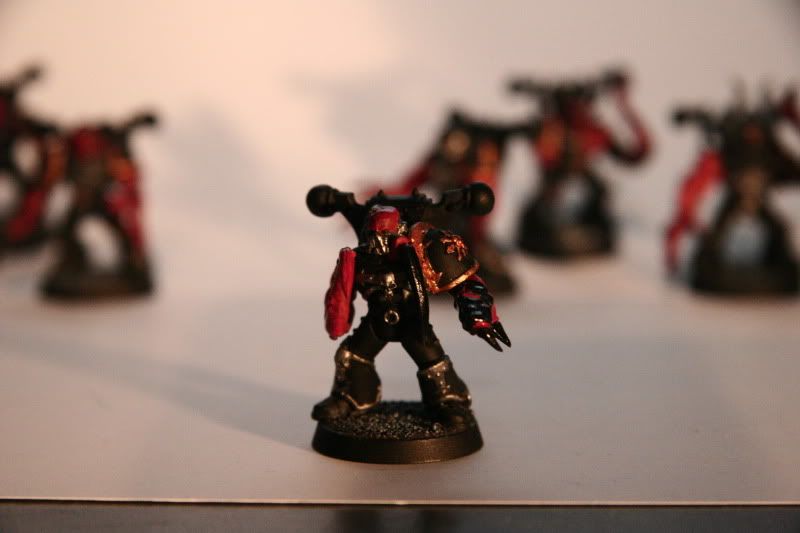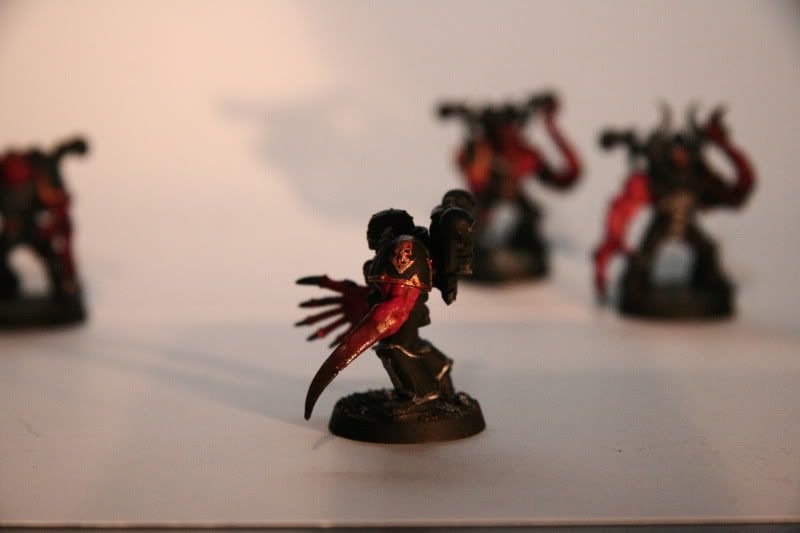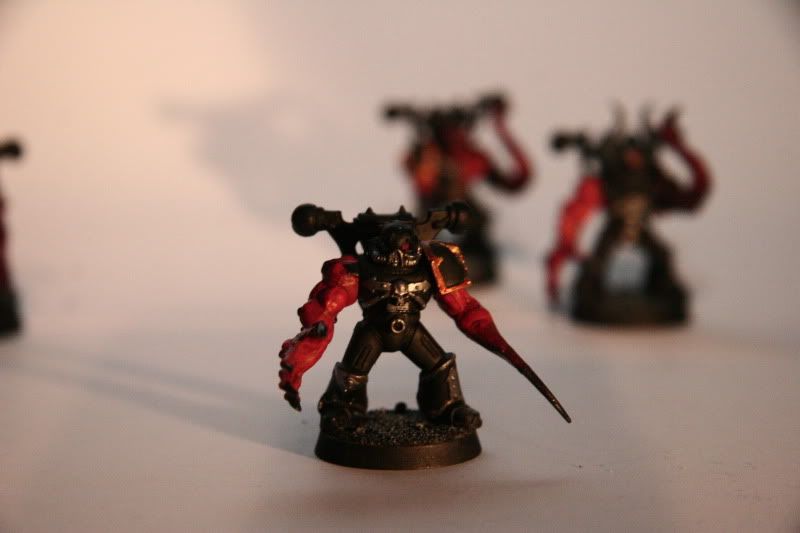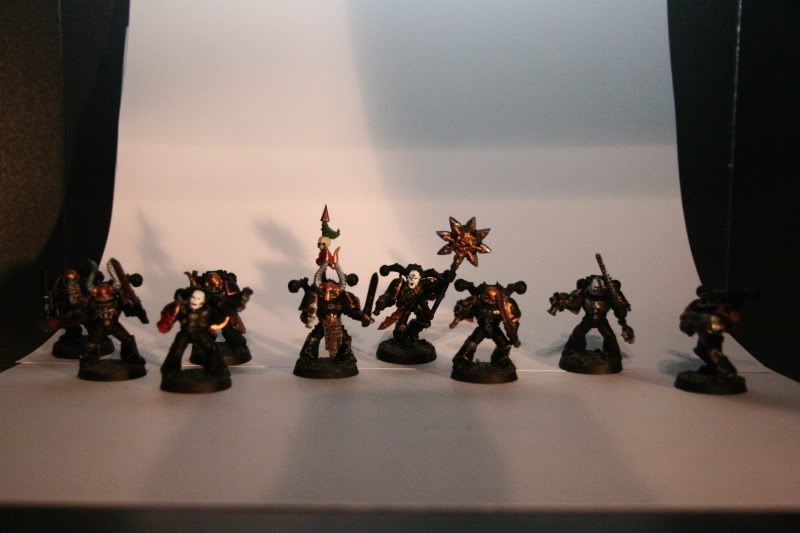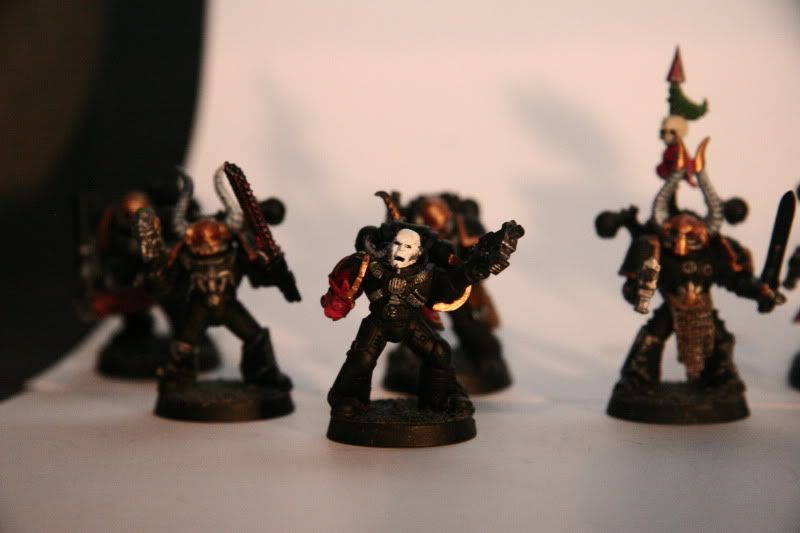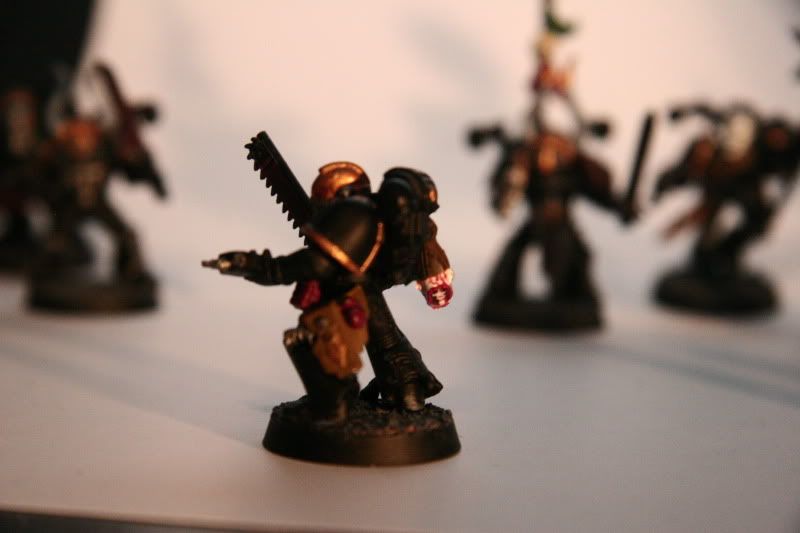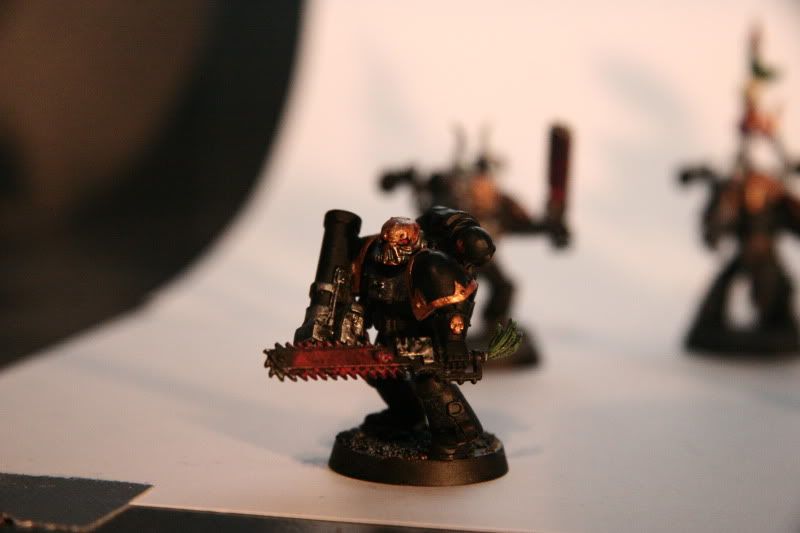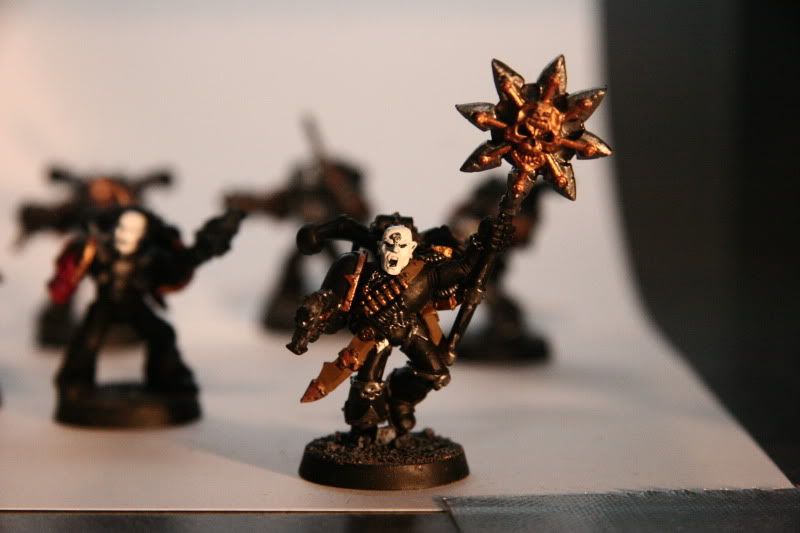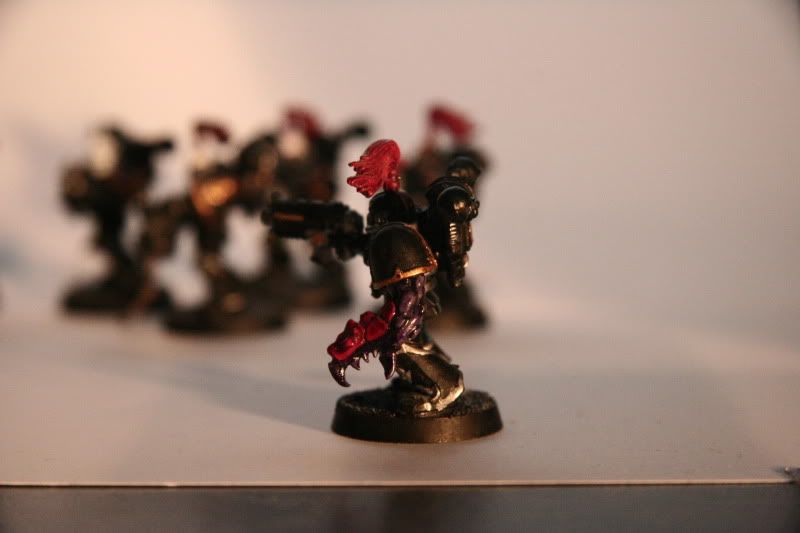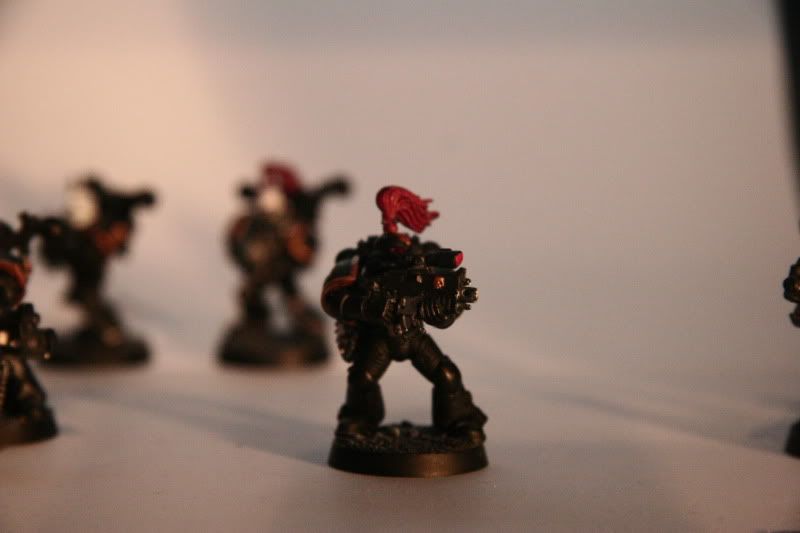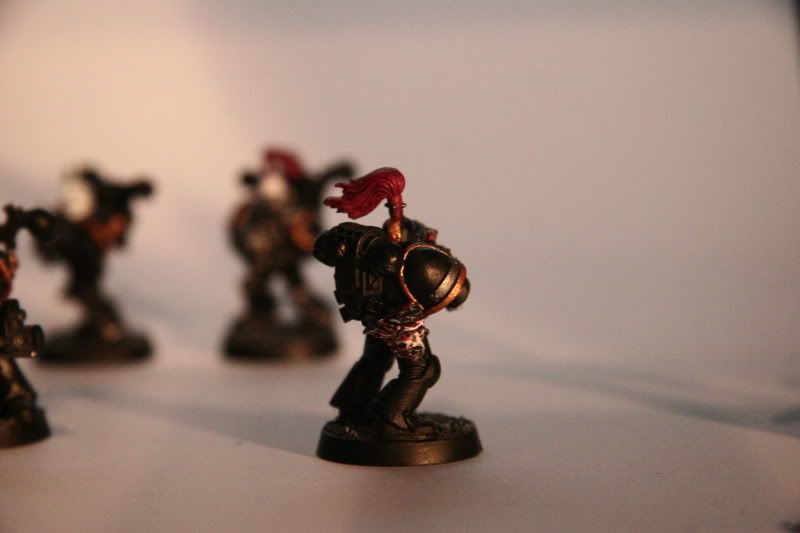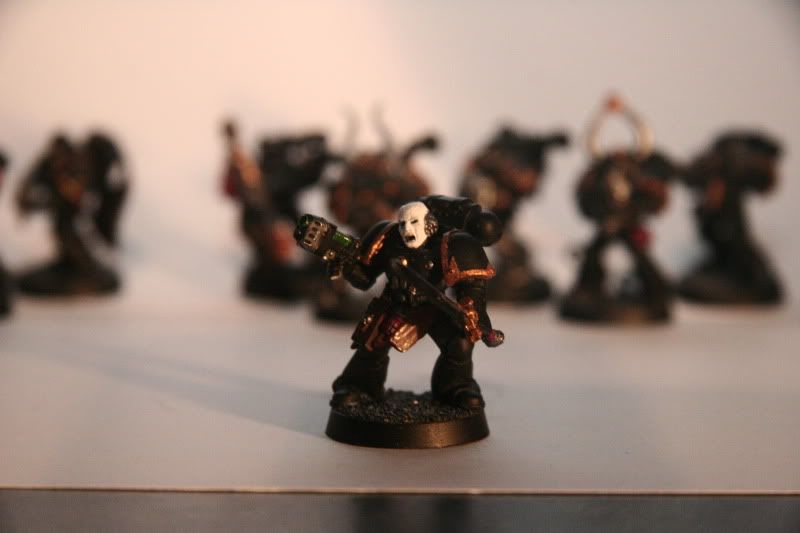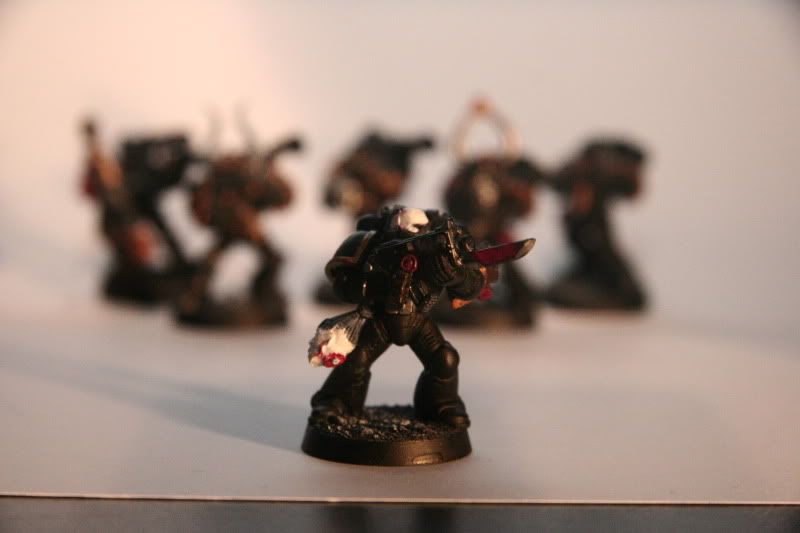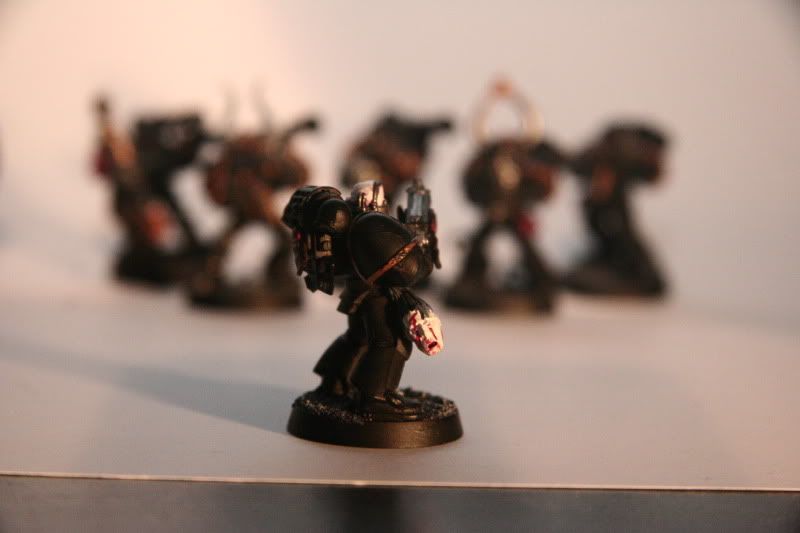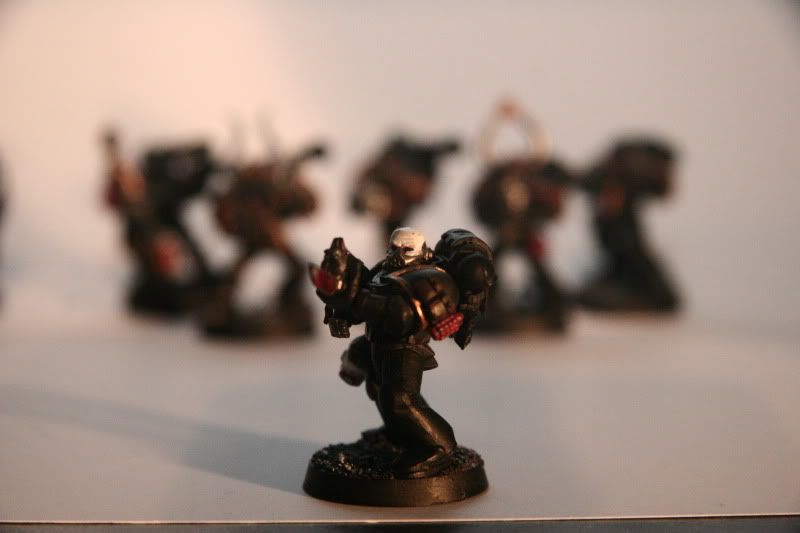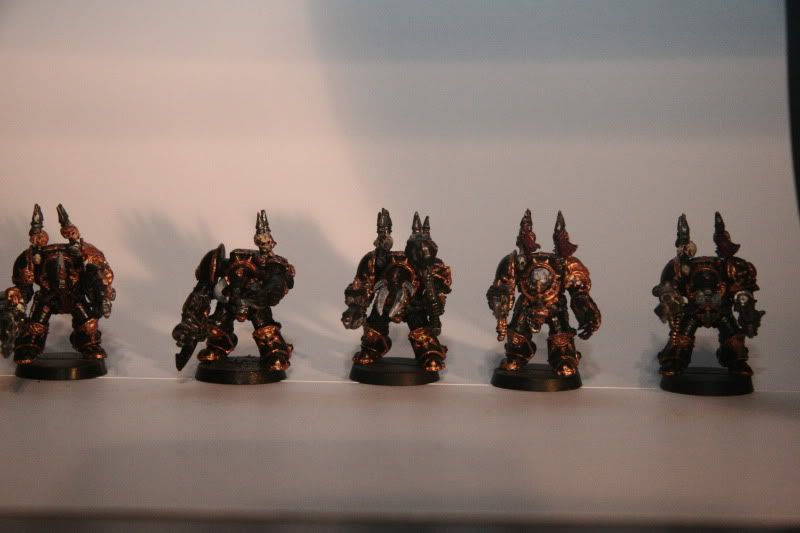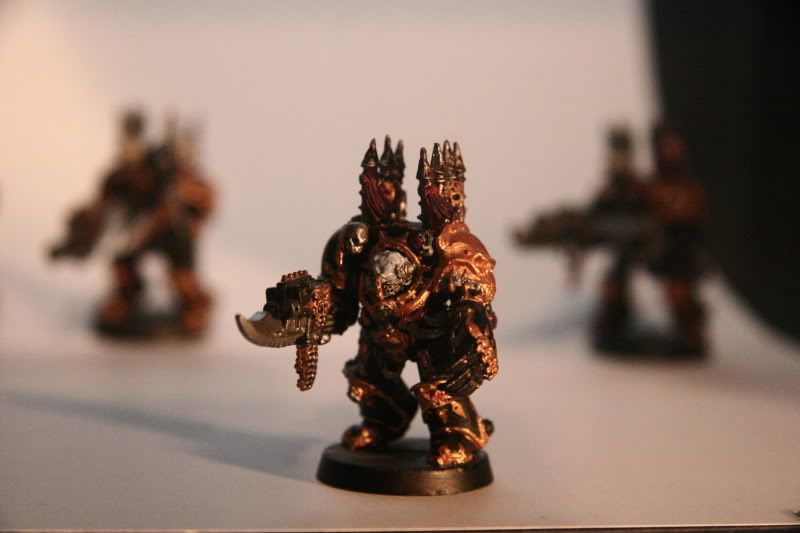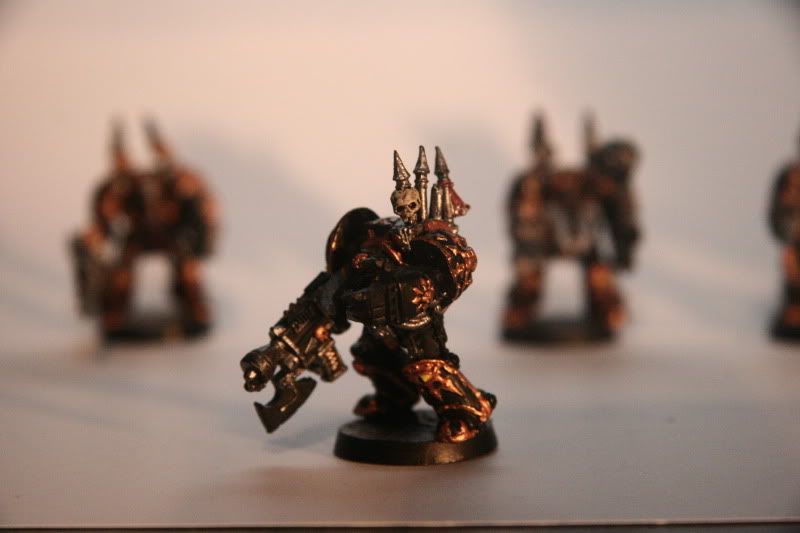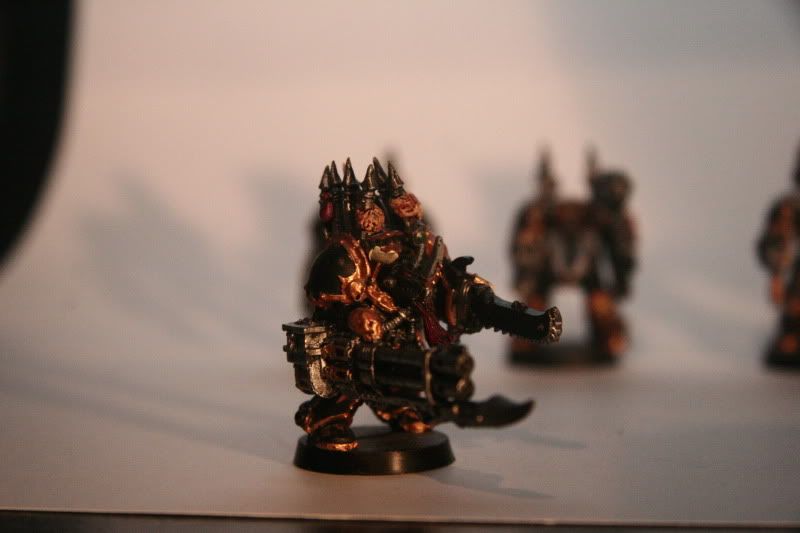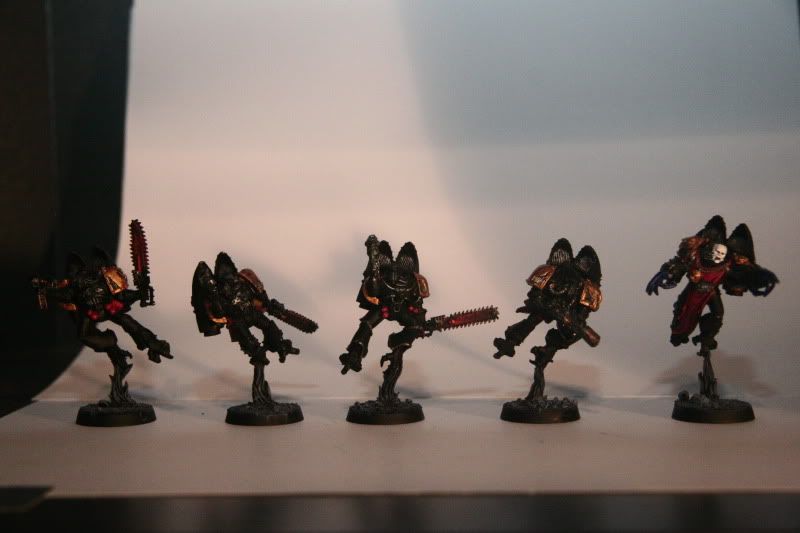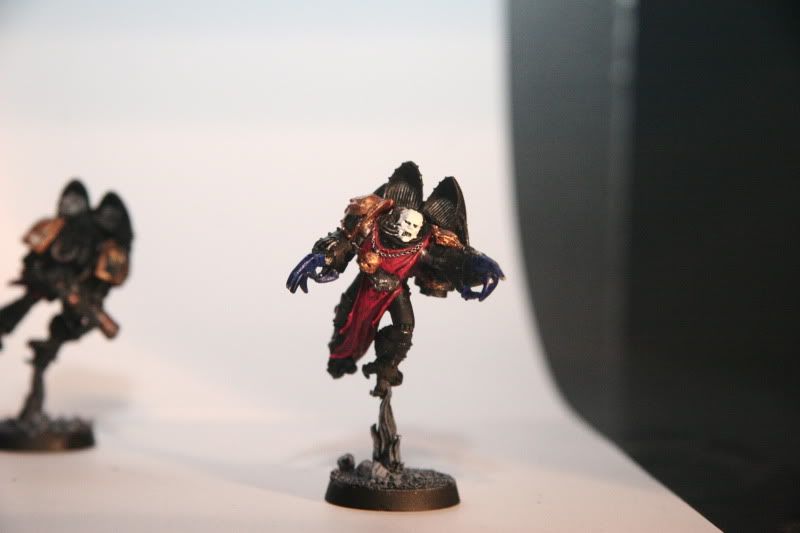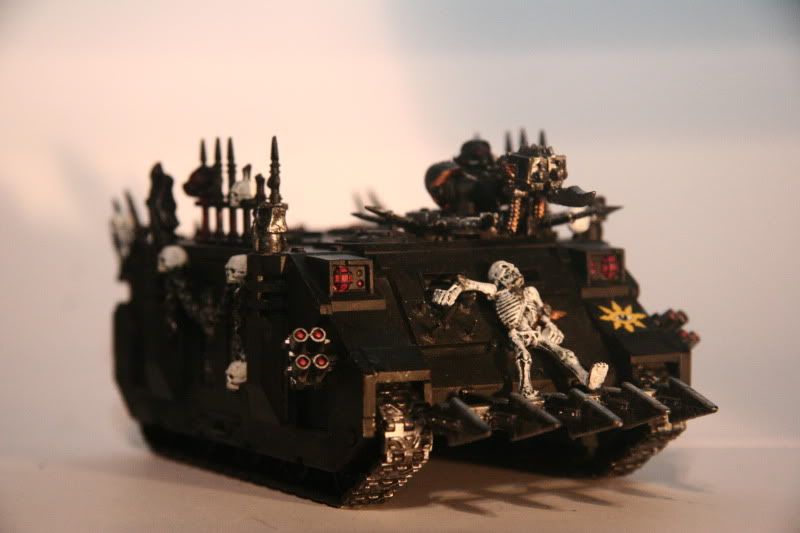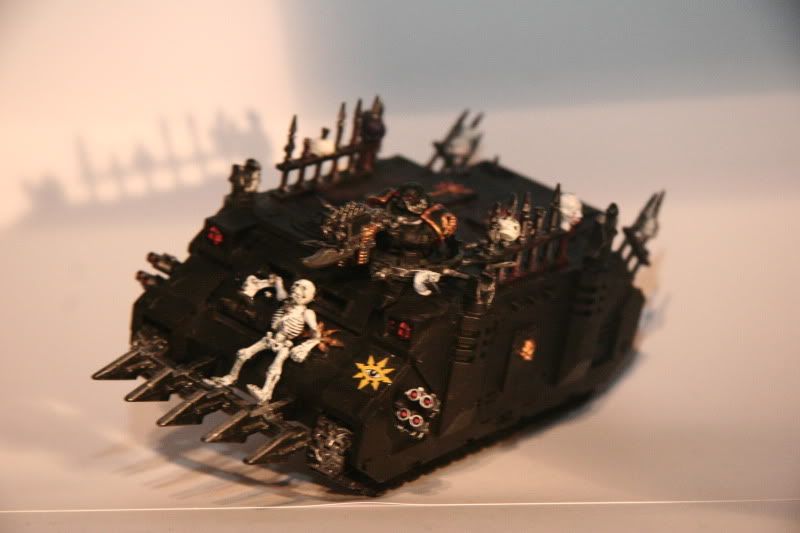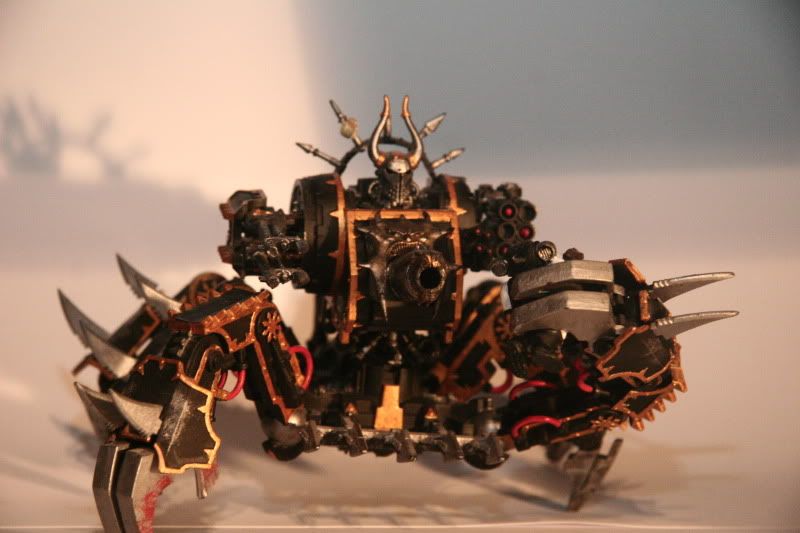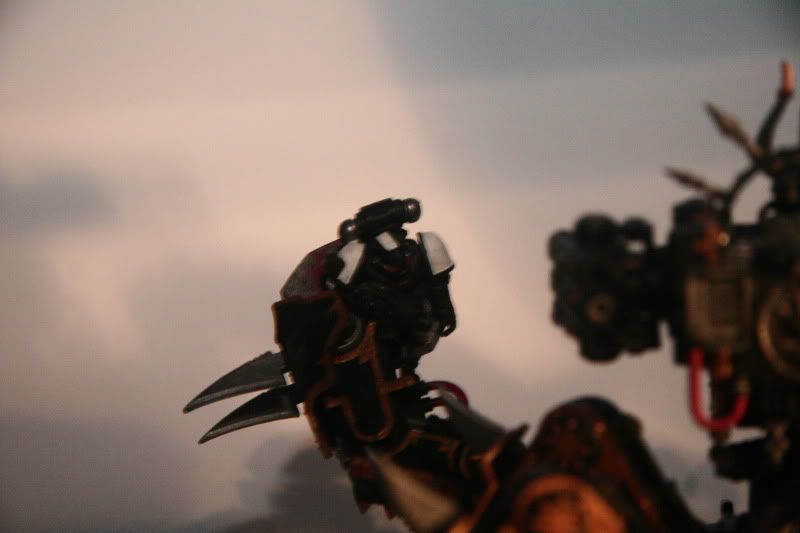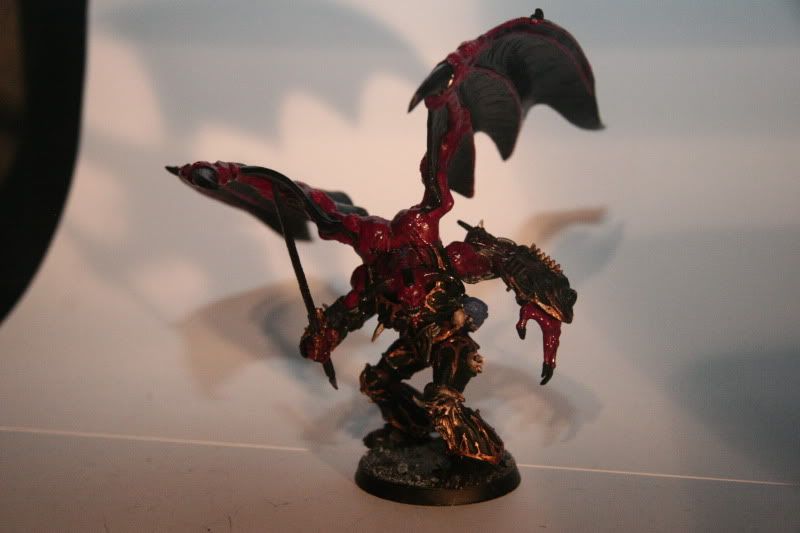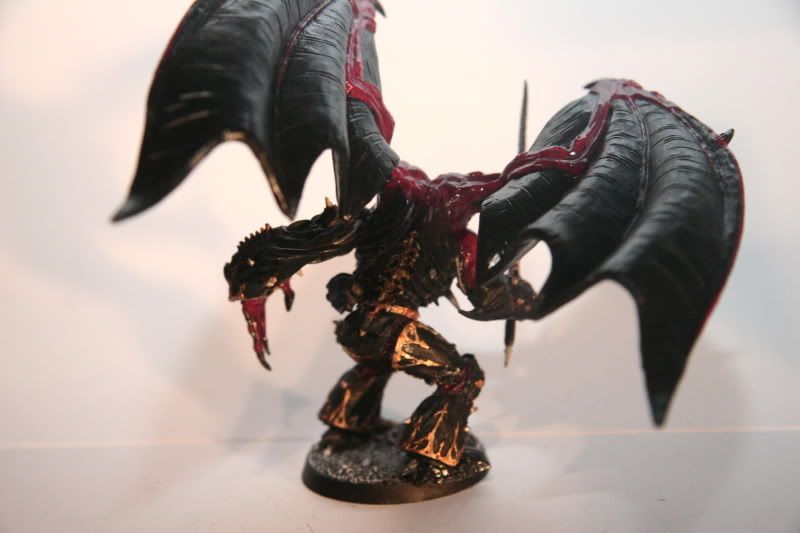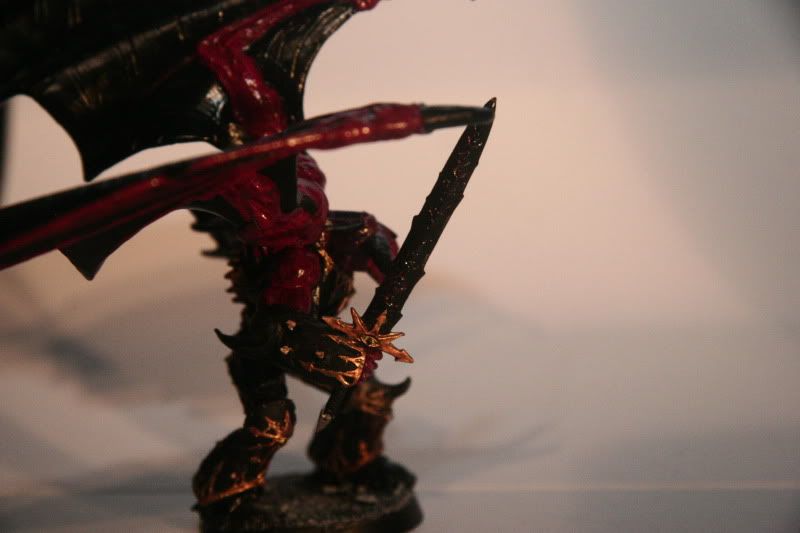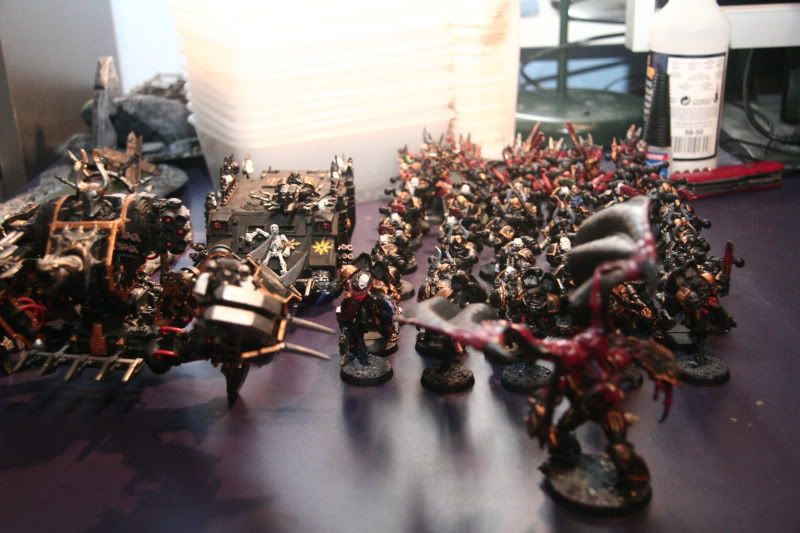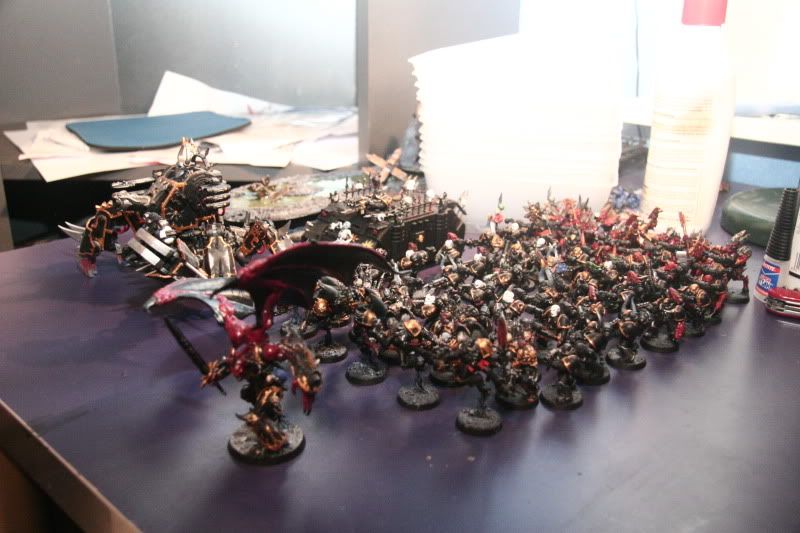 I'm willing to split things up as long as all items go to different people. so far I have interest in the Rhino, CSM Squad 2 and Chosen in power armour...
---
I'm sad to have to bump this baby...

I really want them to get a good home where they will get more tabletop time!
Lower Navigation
SELLING: CSM Black Legion