H: Tallarn & Cadians W:Mordians, Steel Legion or £££
---
Hi all, I've got a Squad of Tallarn and a squad of the old metal Cadians too, but never use them as i have a mordian army. so i would like to swap these two squads for the the equivalent in mordians OR steel legion troopers OR £15 per squad.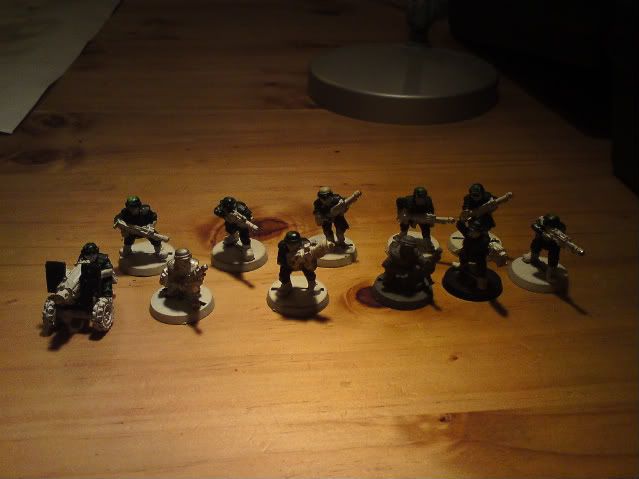 I'll take the Tallarns, and may bhave a buddy interested in the Cadians.
---
Abandon GW, win back your wallet. Play Infinity!
Lower Navigation
H: Tallarn & Cadians W:Mordians, Steel Legion or £££