H: CSM/Necrons/$$/SM W: $/CSM Bits
---
Hello
PLEASE If you are interested in purchasing something please supply an offer (Money or items to be traded) non of this how much for ___. THanks!
I am Looking for the Following:
Reaper Auto Cannon x3
CSM Termi Lord Chain Fist x3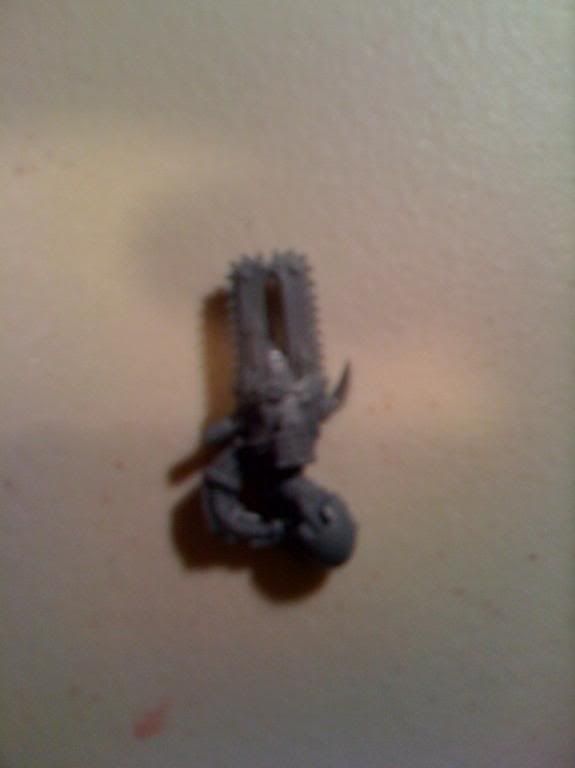 CSM Heavy Bolter x3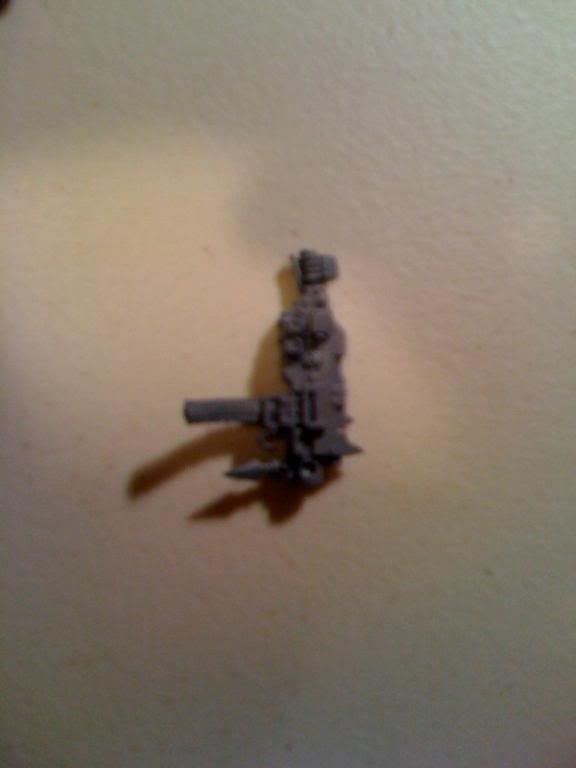 CSM Heavy Flamer x3
CSM Combi-Bolters x4
&
CSM Combi-Melta x2
Toss out offers if you want cash for these! I need them asap!
I am also looking for Cash! Will try and give as best of a deal as I can depending on how much you take
I Will Also take anything that is Newest Edition and still in original wrapping. (Will always need pictures)
As for what I have:
CSM:
1x Ahriman
1x Old CSM lord: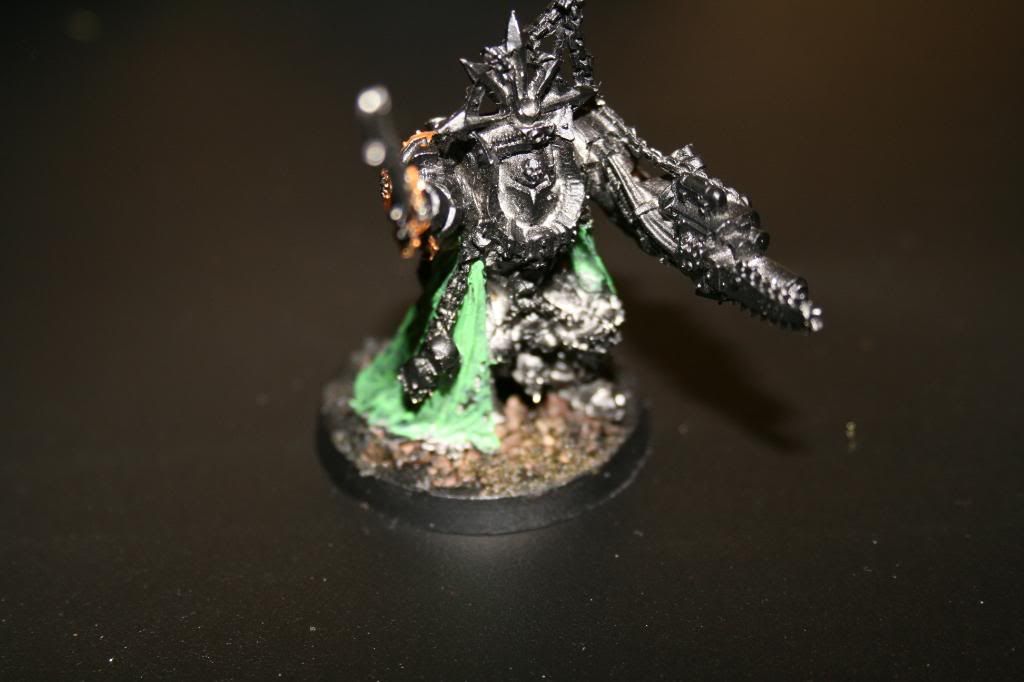 SM:
2x Dreadnaughts: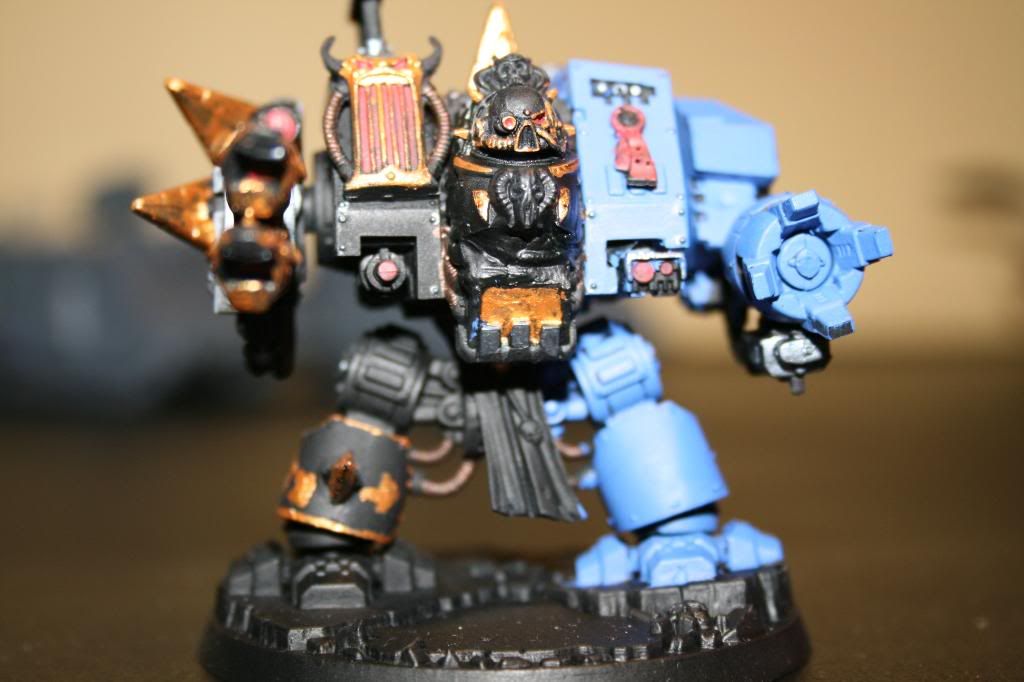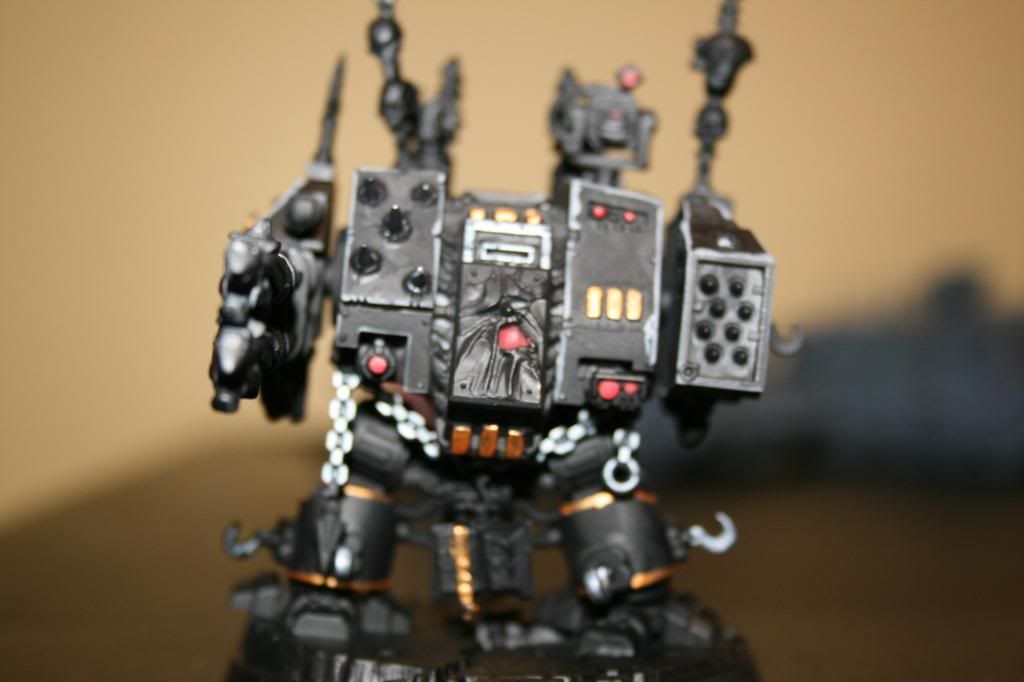 1x Vindicator NoS (out of box)
Necrons:
I have:
1x Necron Codex
1x Necron C'tan Nightbringer
1x Necron Destroyer Lord
1x Necron Lord with Staff of Light (Older model I think)
2x Lord with Staff
6x Necron Immortals
2x Destroyers
3x H.Destroyers
18x Warriors (assembled but bare plastic)
SHIPPING DETAILS ARE AS FOLLOWS:
I will gladly pay shipping IF you purchase a substantial amount of product from me.
If you start breaking up my lots prepare to pay shipping.
I ONLY ACCEPT PAYPAL
I will only ship to North America (may consider other places upon request)
If you would like additional Insurance you must specify and pay for it. (I pay the first 100$ of shipping if its whole lots being taken)
Anything else will be discussed upon bartering!
Thanks for looking and PLEASE feel free to ask any questions or for any pictures! I am more then willing to make trades as easy and as smooth as possible!
Thanks for looking and happy hunting!
Cheers,
Fabsta
Lower Navigation
H: CSM/Necrons/$$/SM W: $/CSM Bits