Selling Chaos Army +++
---
Chaos Army:
The army is used but in playable condition. The army also comes with 12 High Elf Spearmen and 12 Chaos Soldiers. There is also a bunch of other people included also.
Here is what's in the army:
1 Chaos Space Marine Rhino
1 Chaos Space Marine Dreadnought
6 Chaos Space Marine Havocs
17 Chaos Space Marine Warriors (2 colored different from rest, 5 only primed)
-----Extra Guys—Some of these are broken/poorly painted------
1 Random Army Guy
1 Converted Zombie
1 Metal Space Marine Figure
1 LOTR Orc
1 Tau sniper drone
11 Space Marine Troops
1 Tau figure with 2 plasma rifles (converted)
2 Tau Firewarriors (1 assembled, 2 off base)
All the figures are in a Army Transport Case.
Selling all for $100. Will not sell seperate.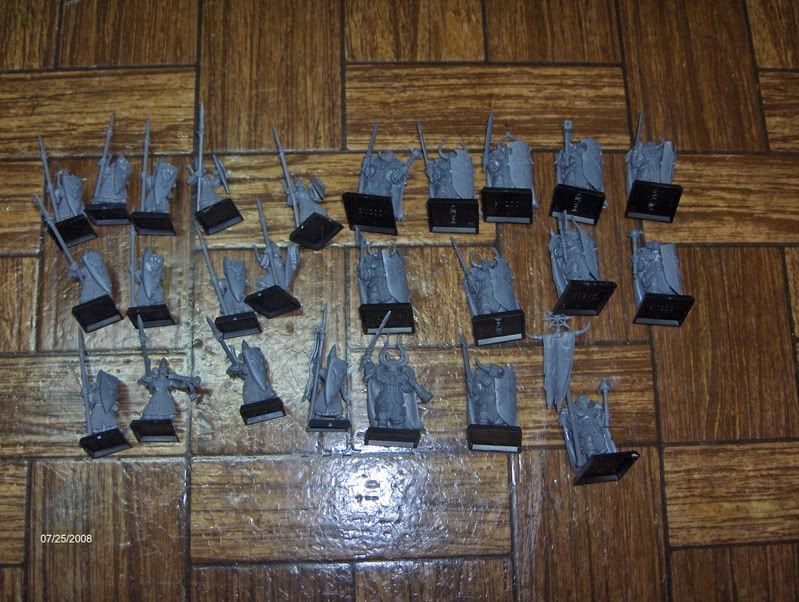 Lower Navigation
Selling Chaos Army +++