H: OOP Daemons W: IG, Grey Knights, Vostroyans...
---
OK I am cleaning out my upstairs gaming/workspace (holy crap! There's carpet under this stuff!!) and am clearing out some stuff I'll never use. First on the block are a bunch of Demons that GW now says I can't use. These are all old edition models unassembled/painted unless specified
1 Slaanesh Demon Prince- a nice snake body conversion well painted $30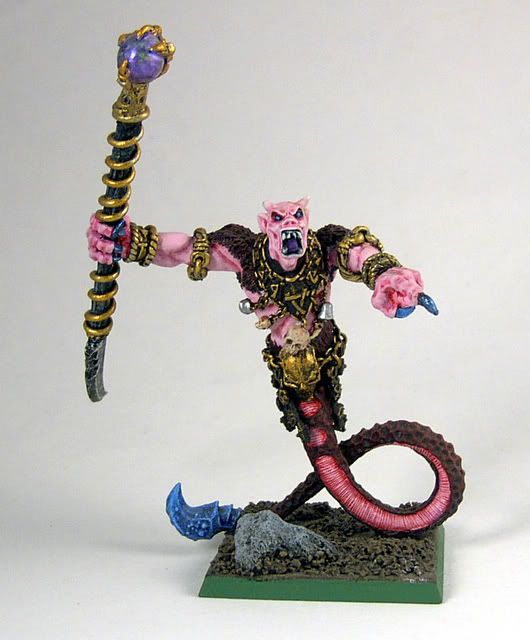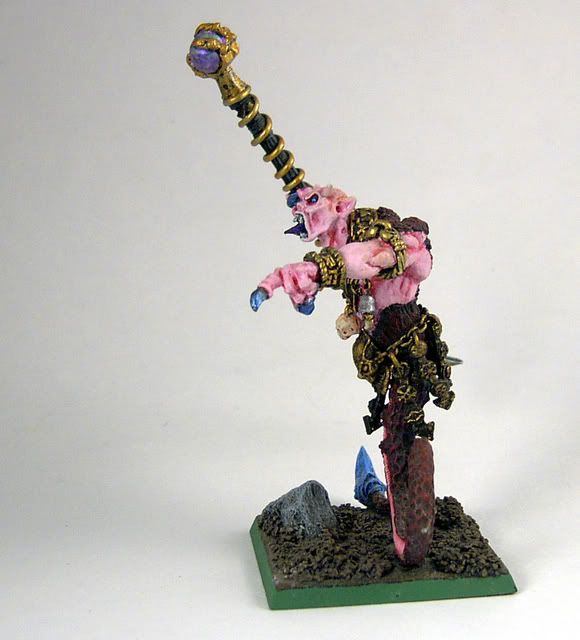 1 Old Keeper of Secrets $10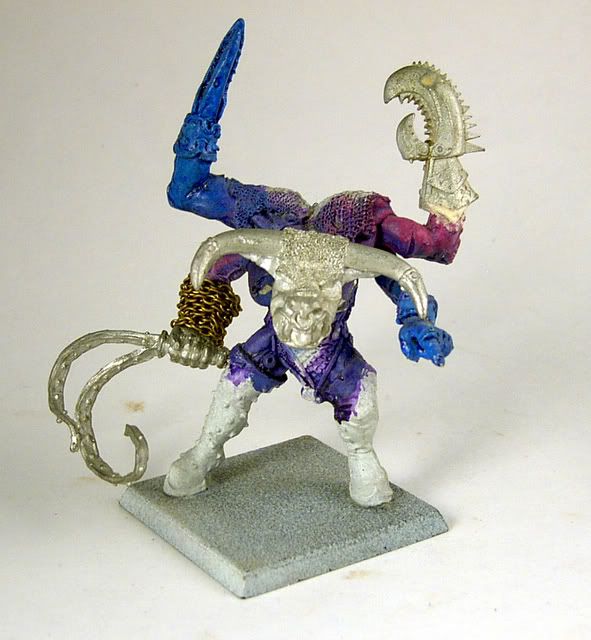 1 new Keeper of Secrets $35
1 Herald on Steed conversion (old slaanesh champ with four arms) Painted well
Painted $25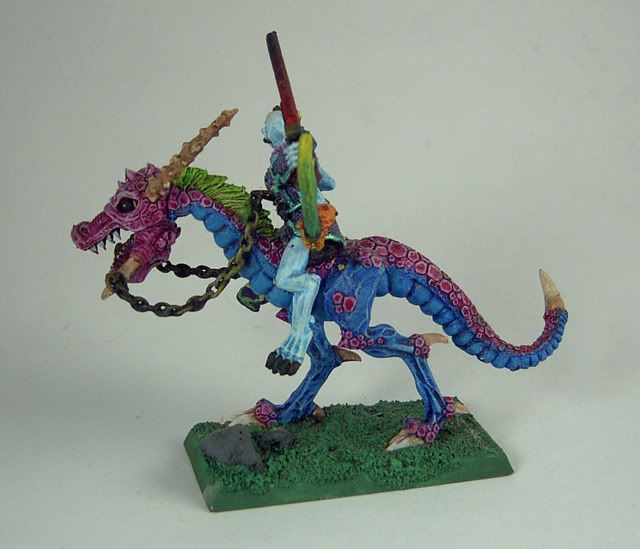 25 Daemonettes (10 unfinished, 15 painted/based) 2 RT era 23 2nd ed.
"Big Claws" $60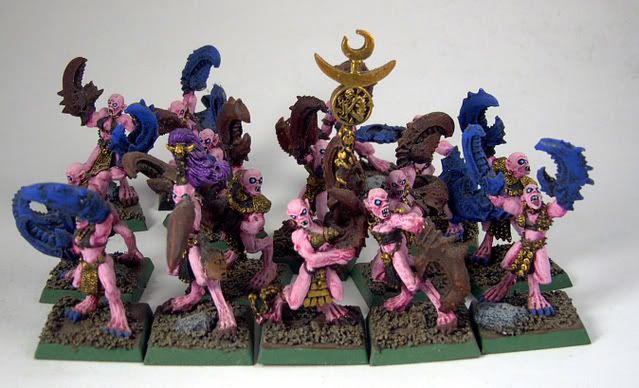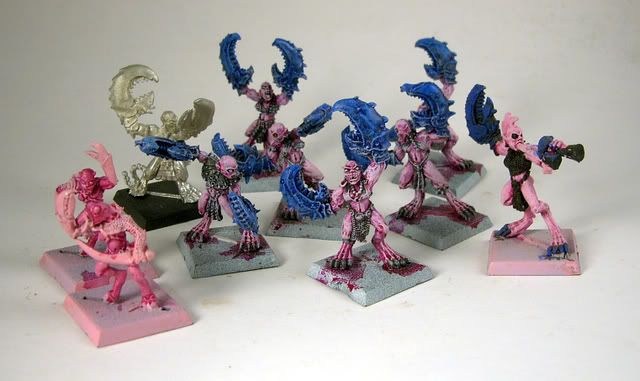 1 Azazeal Demon Prince $20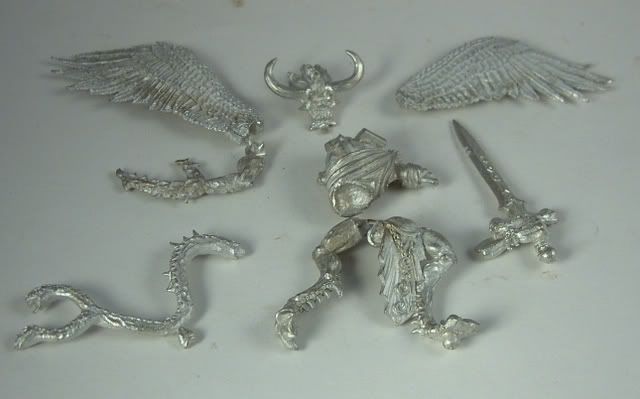 8 Flamers (2 NIB) $30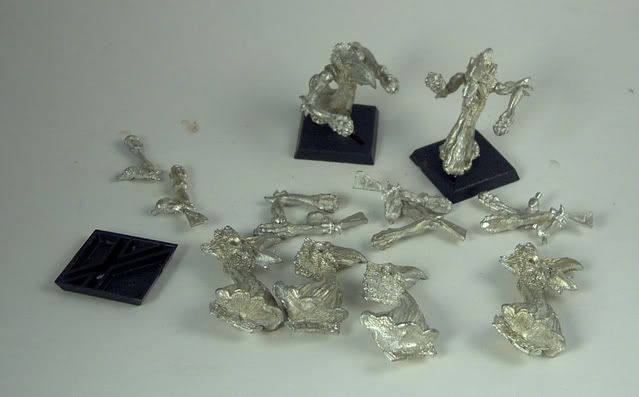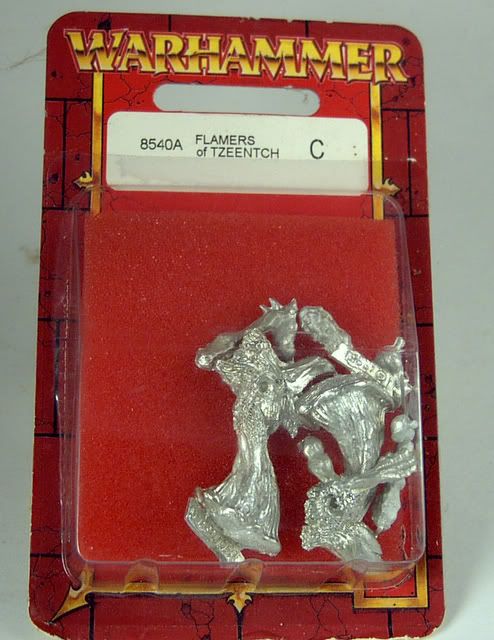 2 Horror Champions (NIB) $10
1 painted Blue Horror $5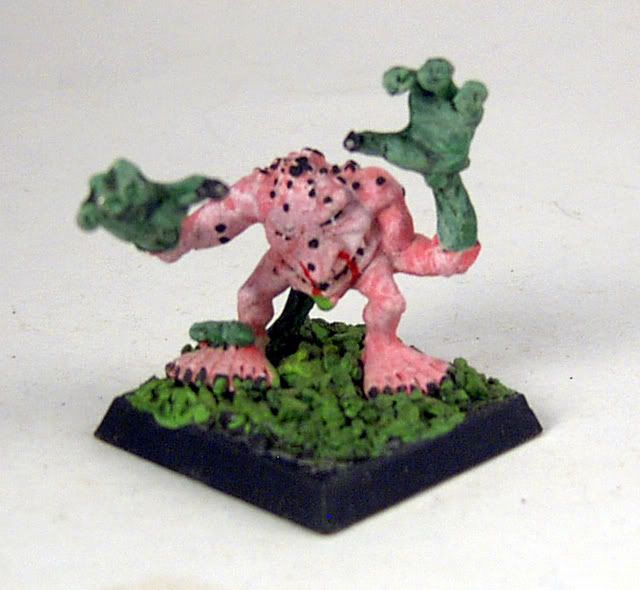 Old Bloodthirster $25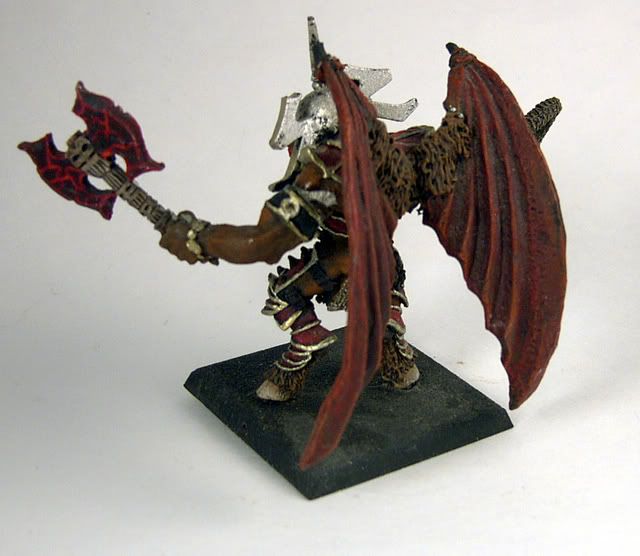 8 Plaguebearer Command (6 NIB) $25
6 Plaguebearer Champions (5 NIB)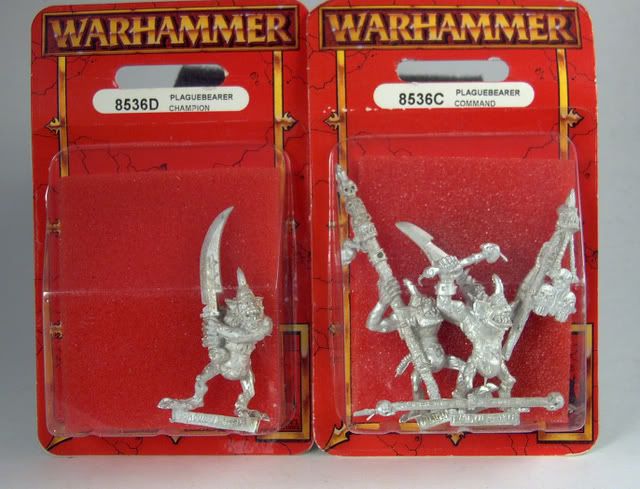 8 Old Plaguebearers $20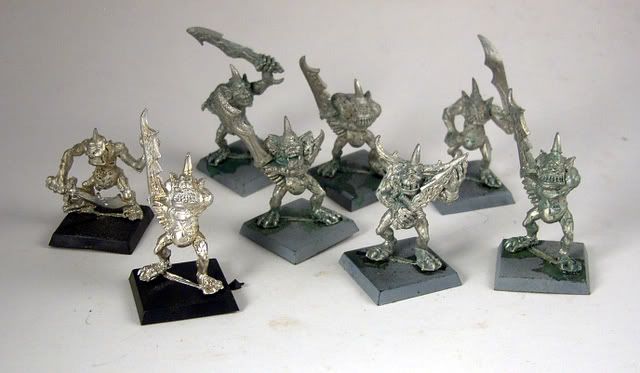 1 Old Beast of Nurgle with converted rider $25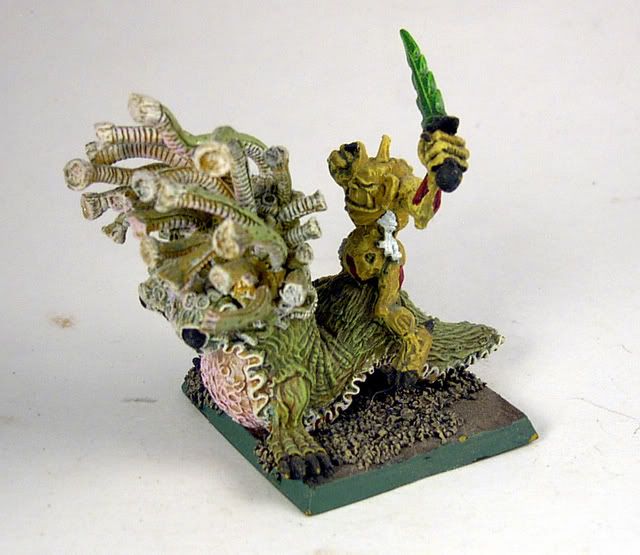 Chaos Lord on Steed (NIB) $20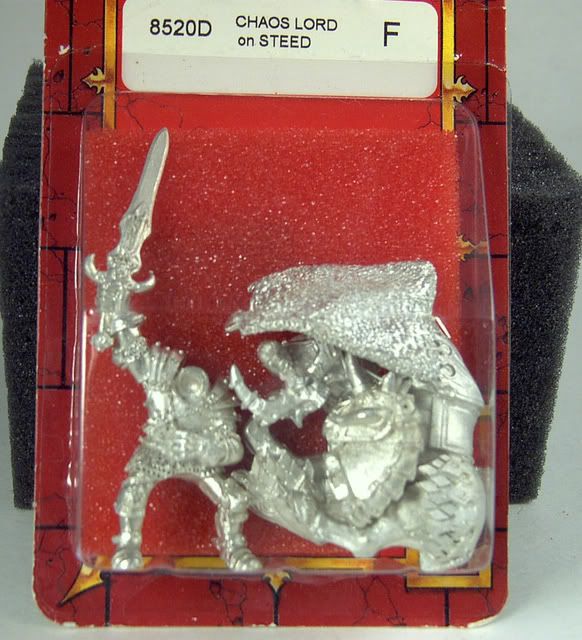 5 Old Centaurs converted to have bows (from Battlemaster chaos thugs) $20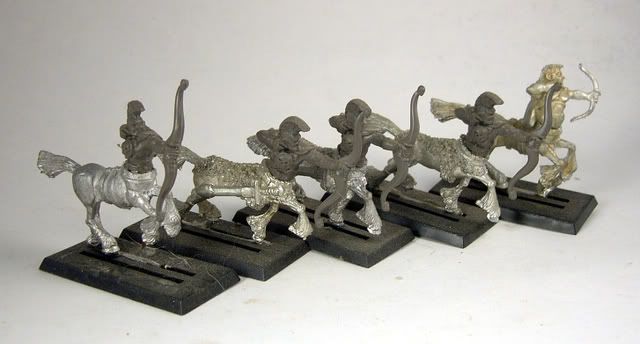 I would like to trade or sell these.
I am looking for Chimeras or almost any IG tanks on sprue, a Shaggoth, Vostroyans, or Grey Knights.
Lower Navigation
H: OOP Daemons W: IG, Grey Knights, Vostroyans...