Junior Member
Join Date: Jan 2009
Posts: 2
Reputation: 1

Fully flocked(paint, dirt, grass)WHFB bases for Sale!
---
Want your miniatures to look even cooler? I'm selling fully primed, painted, and flocked bases, so you guys can go from this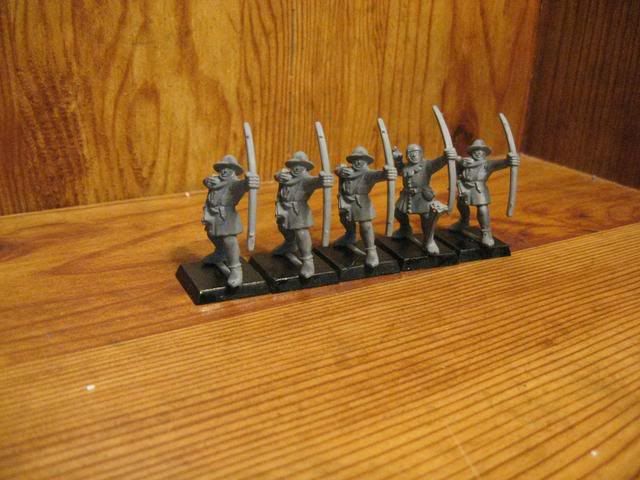 To this!
By making your bases go from this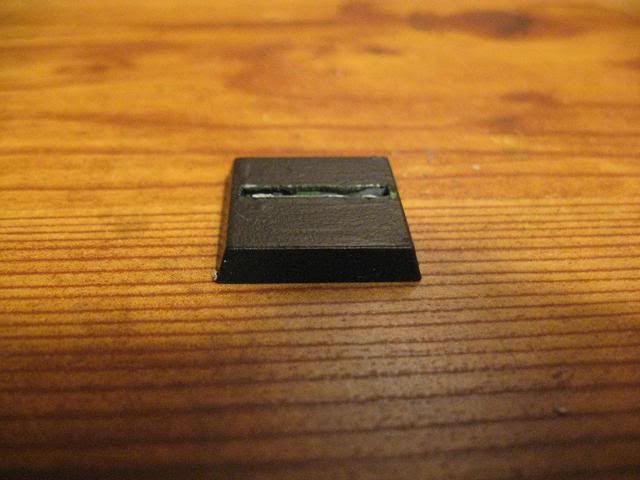 To this!
The bases are 20mm and are primed with Games Workshops primer and painted with Games workshops goblin green. The glue to hold the rocks and grass is high quality and non colored(it's invisible). Both types of flock(Modeling Sand and Glade Grass) are Games Workshops brand and are very tight on the base. It would take a lot to get it off.
If you order them you have two options, to send me the ones you already have and I will do them or buying the ones I have. I'm selling them for 1.00$ a base if you send me yours and 1.50$ a base if I send you mine(unless you order them in a large group in which case I give them to you for 1.25$ a base). Right now I have 20 on hand but will be making more. I will also be happy to trade them for WHFB orc dwarf or Bretonnian units or codex's. I have PayPal and am in the U.S. but will ship anywhere. If your in the U.S. or the U.K. then shipping should be very cheap. I will be glad to take orders of any size.
NOTE: If you would like variations on the bases then I would happy to meet your request. Example: Snakebite Leather with Static Grass in stead of Goblin Green with Glade Grass. I will make these any color with any type of flock including snow. I will also do bases of any size or kind including Warhammer 40k or other wargames/rpgs. Though if you want a specialized(i.e. a hero or monster base) you will need to send it to me.
NOTE: Though I will be working on your bases I am unable to have internet access from Monday to Thursday. Please feel free to contact me but I will be unable to reply until Thursday though Sunday.
If you are interested please email me at
HonorforONEFilms@gmail.com
Or pm me at my account
Thank you.
Lower Navigation
Fully flocked(paint, dirt, grass)WHFB bases for Sale!