Junior Member
Join Date: Jan 2009
Posts: 1
Reputation: 1

Looking for OOP Space wolves
---
Was ready to place a large order to complete my wolves force from the past but found the bitz service is now closed.
Looking for the following
3 x Boxes of blood claws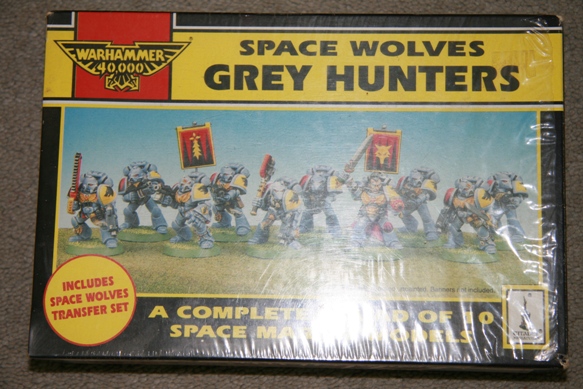 2 x Boxes of Grey Hunters
Basically i'm after the bodies that make these boxed sets up. The arm sprues that accompany them would be nice but i can settle for just the bodies.
20 x metal jump packs (want the ones from around 2nd ed era)
5 x metal terminator thunder hammer arm
5 x metal terminator storm shield & storm shield arm
2 x metal landspeeder (1 with multimelta/heavy flamer, 1 with heavy bolter/assault cannon)
Open to prices on what people want for these. If you have any of this or maybe parts of it you can post here, flick me a pm or email me at
admin@o0o0.com
Lower Navigation
Looking for OOP Space wolves