Member
Join Date: Aug 2011
Location: North East England
Posts: 48
Reputation: 1

F/S Expertly Painted (Really!) OOP Wood Elf Army (5th Ed.)
---
Hi,
I'm selling my Wood Elf Army. All the miniatures and painting are in excellent condition.
I want £280 for the whole army, which I think is a bargain as many of the miniatures will cost not very much more for the bare metal.

I'm afraid that I'm not very interested in splitting the army up.
Buyer pays postage.
I'm living the the UK- if you're from another country please let me know where as I will have to get the package weighed and this will save time.
Also, please include your full address and Paypal e-mail 'address' as this will certainly speed things up at my end which means you will get your miniatures quickly.
If you're interested please PM me or contact me at the e-mail address below:
darrell.hindley@googlemail.com
Wood Elf Army General and WE Army Standard Bearer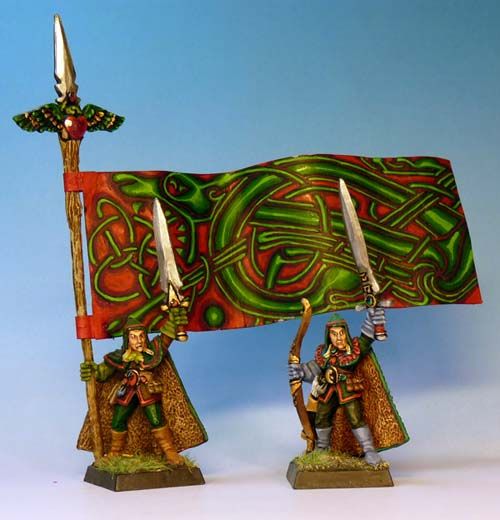 Wood Elf Lord on Great Eagle Pic 1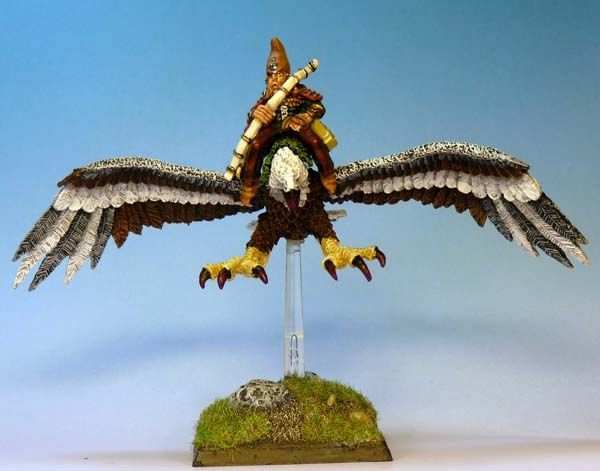 Pic 2: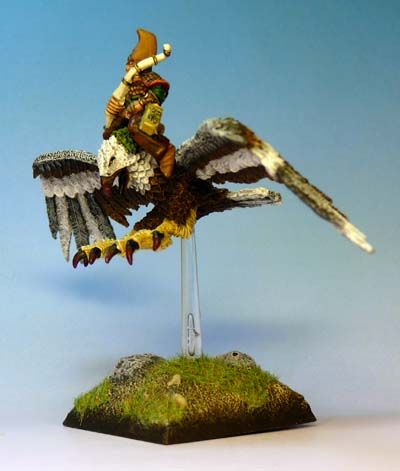 Wood Elf Mage on Unicorn Pic 1
Pic 2:
Wood Elf Mage on Elven Steed
Pic 2:
Treeman A
Pic 2: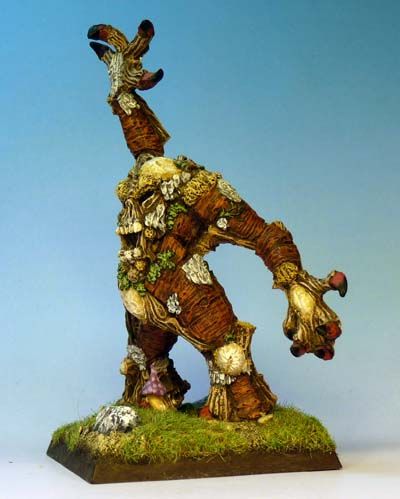 Treeman B
Pic 2: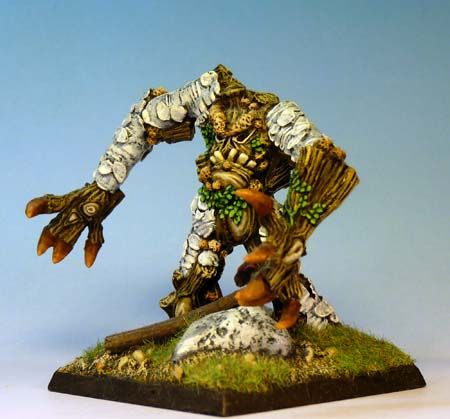 10 wood Elf Glade Guard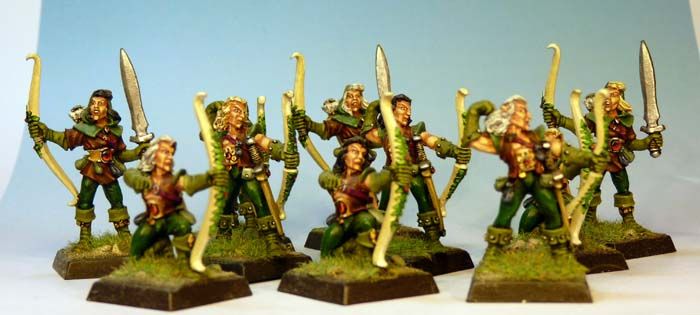 Pic 2: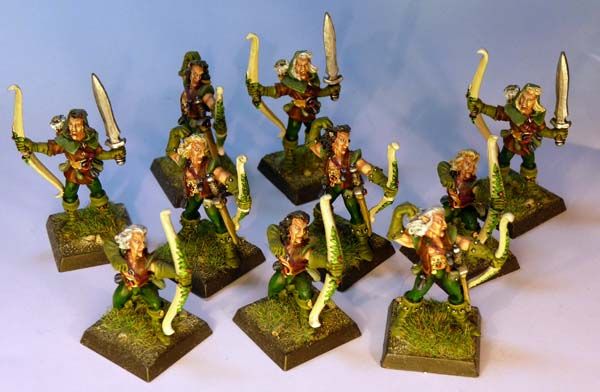 10 Wood Elf Waywatchers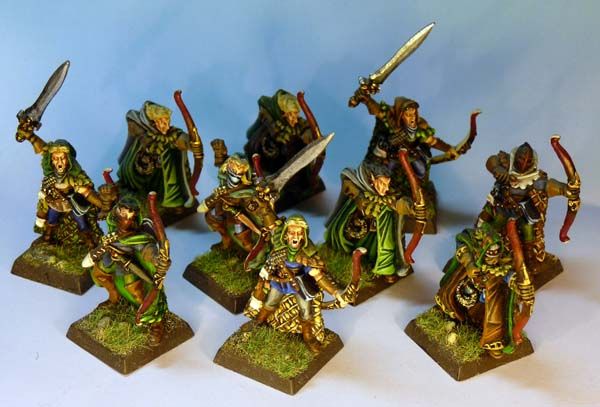 Pic 2: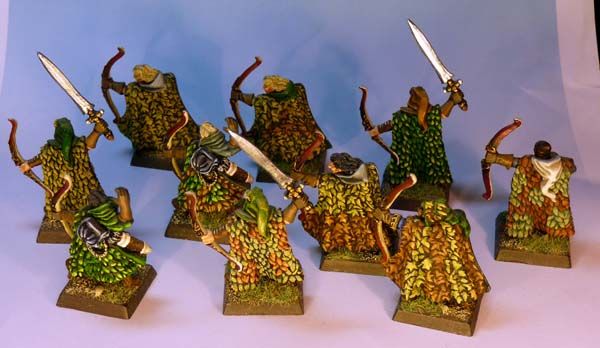 Pic 3: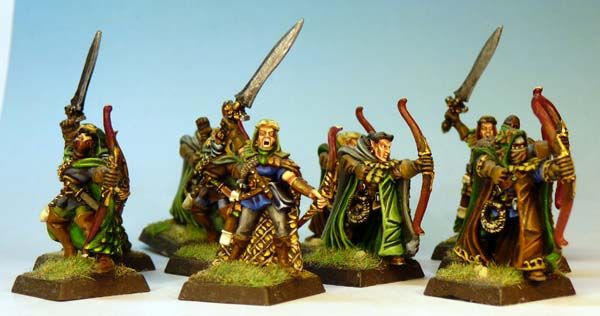 Pic 4:
12 Wood Elf Wardancers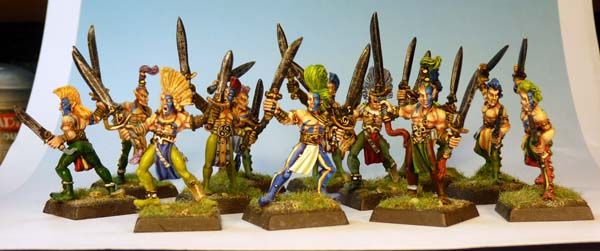 Pic 2: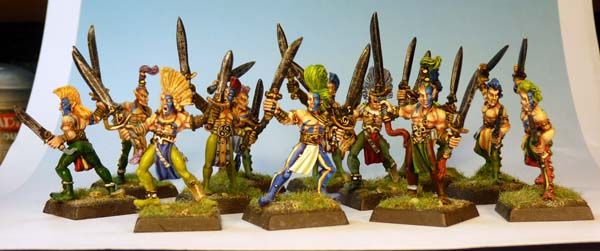 7 Wood Elf Dryads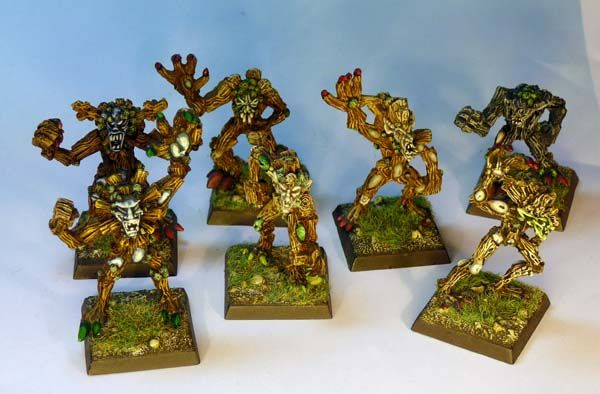 Pic 2: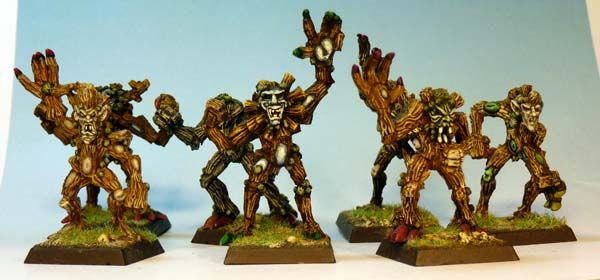 7 Wood Elf Dryads
Pic 2:
Thanks very much for looking.
Cheers,
Darrell.
Lower Navigation
F/S Expertly Painted (Really!) OOP Wood Elf Army (5th Ed.)