Member
Join Date: Aug 2011
Location: North East England
Posts: 48
Reputation: 1

F/S War
---
Hi,
As part of my general clearout I've got a number of Games Workshop that some of you may find usefull or good for a collector that I'm willing to part with.
All the prices can be seen above the images.
Buyer pays postage.
I'm living the the UK- if you're from another country please let me know as I will have to get the package weighed and this will save time.
Please note that I will have to charge a little more for the postage as I will have to buy packaging to safely post the books.
Also, please include your full address and Paypal e-mail 'address' as this will certainly speed things up at my end which means you will get your miniatures quickly.
If you're interested please PM me or contact me at the e-mail address below:
darrell.hindley@googlemail.com
Storm of Chaos- £6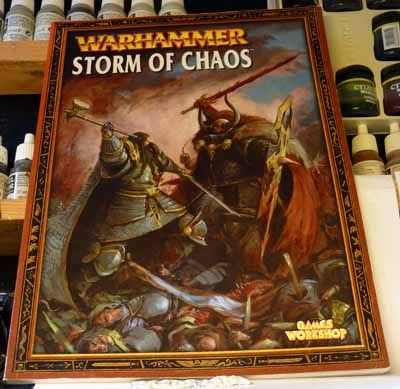 Kislev Army Booklet (Free with White Dwarf some time ago)- £5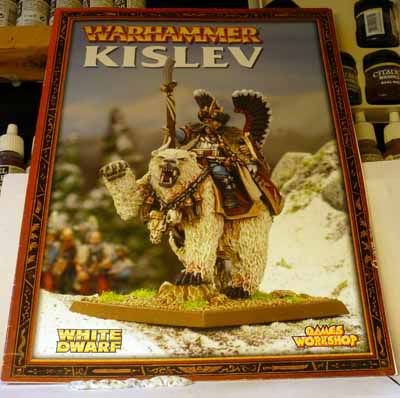 Warhammer Chronicles 2003- £5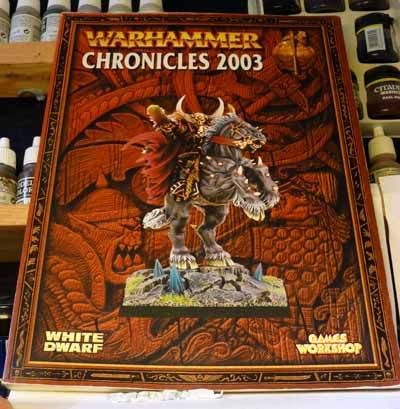 Warhammer Annual 2002- £5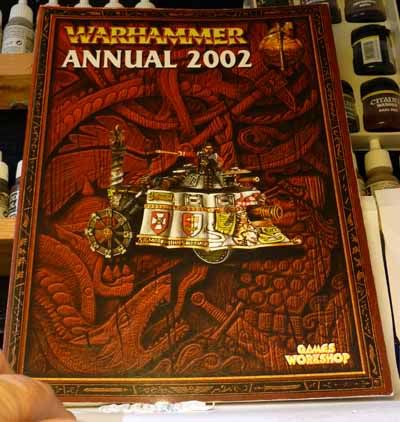 Thanks for taking a look. hopefully you will find something you want in this little lot
.
Darrell.
Lower Navigation
F/S War